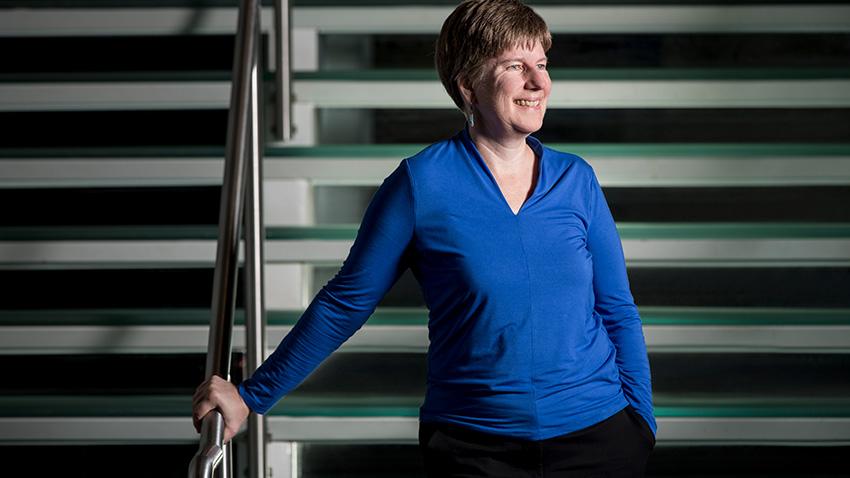 Ellen Zegura Honored with Institute Award
Professor Ellen Zegura, an integral member of the College of Computing for the past 30 years, recently received Georgia Tech's Class of 1934 Distinguished Professor Award.
During her time in the College, Zegura has served as the School of Computer Science's founding chair and helped launch several sustainable and ethical initiatives in computing, all while being dedicated to her students and research.
To learn more about Zegura's award and her other accomplishments, read the full story from the Georgia Tech News Center.