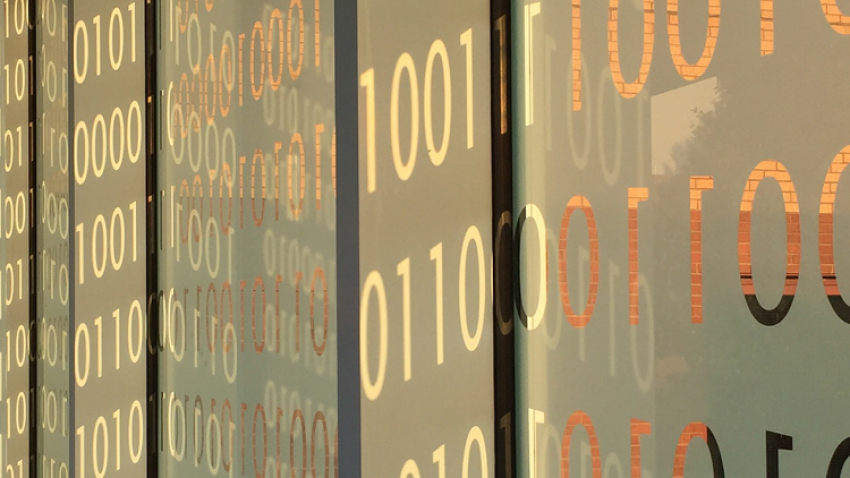 Faculty Help Organize Community-Based Security Development Conference
Three faculty at the Georgia Tech School of Cybersecurity and Privacy (SCP) are bringing security development tools and techniques from academic researchers to computer science practitioners through the sixth annual IEEE Secure Development Conference (SecDev) taking place virtually, Oct. 18-21.
"This conference is about putting theory to practical use which results in the development of secure software and systems," said Brendan Saltaformaggio, SCP assistant professor and SecDev general chair. "I can't think of any other venue that does this."
On the first day of the conference, researchers will present secure system development techniques they have created for everyday use in a tutorial format. Faculty from 12 different research institutions and universities will be presenting how their findings can be applied to the computational computer stack. This format identifies how security can be built into computer systems during their development instead of after the fact.
"Academics have methods for implementing improved safeguards to these processes, but they don't have a good way to share them," said Saltaformaggio.
For Taesoo Kim, SCP associate professor and SecDev steering committee member, this idea of collaboration between research and practice is the heart of the conference. Kim served as program committee co-chair in 2020.
"There is not only a focus on being a premier venue for academic work, but also a focus on how the presented findings can have a daily impact," said Kim. "SecDev values a practical tool and technique that are of interest to both participants and academics."
This different approach to academic conferences is what attracted Lee Lerner, a chief scientist at the Georgia Tech Research Institute (GTRI), inaugural SCP Executive Committee member and SecDev steering committee member.
In 2018 Lerner agreed to be the vice general chair for the conference. Since then, he has helped bring SecDev from Massachusetts to Washington D.C. and finally to Atlanta where it will be hosted at the Georgia Tech Hotel and Conference Center in 2022. The conference was held virtually in 2020, and again in 2021, due to the COVID-19 pandemic.
"We [GTRI] saw great potential for this conference when I joined in 2018 because of the emphasis on unifying researchers and practitioners," said Lerner. "We want to establish it as a premier security conference and expand beyond the East Coast."
For more information on how to register for the IEEE Secure Development Conference, visit the conference website.