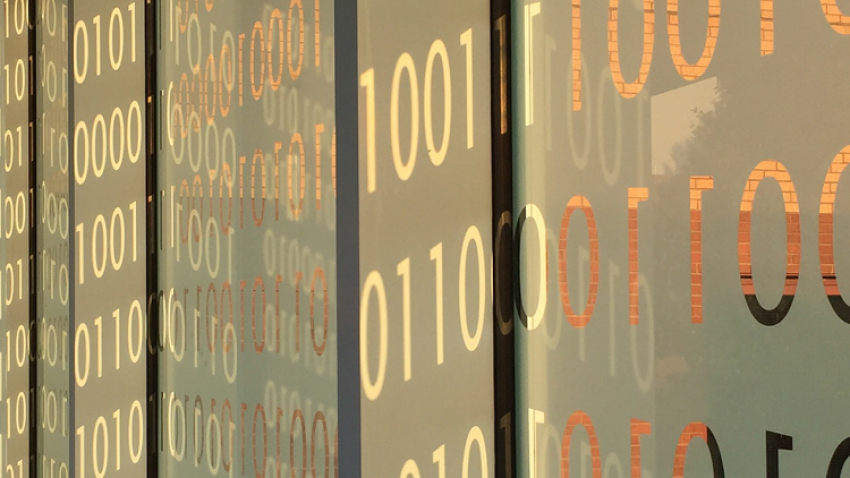 Georgia Tech Helps Build a Stronger and More Diverse Computing Future through Tapia 2019
Georgia Tech's College of Computing participates annually in the ACM Richard Tapia Celebration of Diversity in Computing, and this year was no exception.
With 34 undergraduate and master's students, and five online master's in computer science (OMSCS) students attending, the Yellow Jackets took San Diego by storm.
The conference brought together more than 1,800 faculty, students, industry professionals, and researchers from all backgrounds and ethnicities to discuss and celebrate diversity in computing.