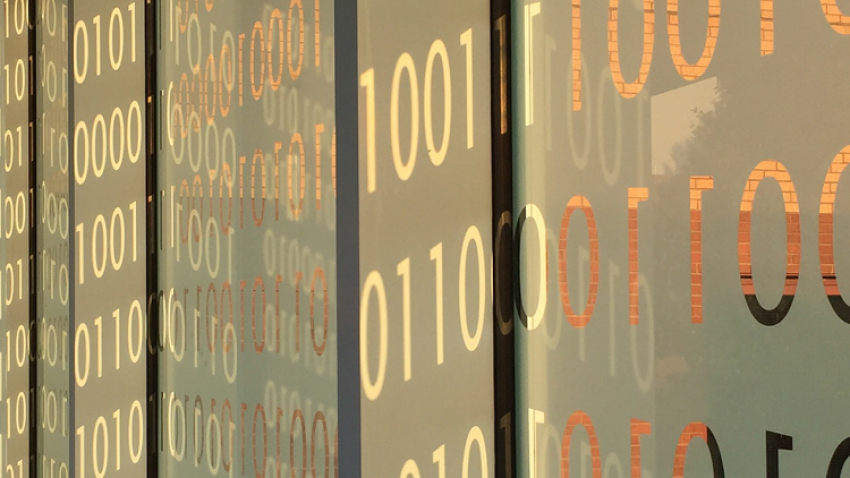 HackGT Hopes to be a 'Catalyst' for Underserved Atlanta Students
Known for its wildly successful hackathons for college students, HackGT is bringing some of that magic to high school students from across Atlanta with the third annual Catalyst event. Set for April 13 on the Georgia Tech campus, Catalyst is a one-day workshop, blended with traditional hackathon challenges.
The free event will bring more than 400 high school students from 60 schools across the metro Atlanta area. Catalyst aims to expose underserved students to various branches of science, technology, engineering, art and math (STEAM) education and ignite a spark to pursue such interests in the future.