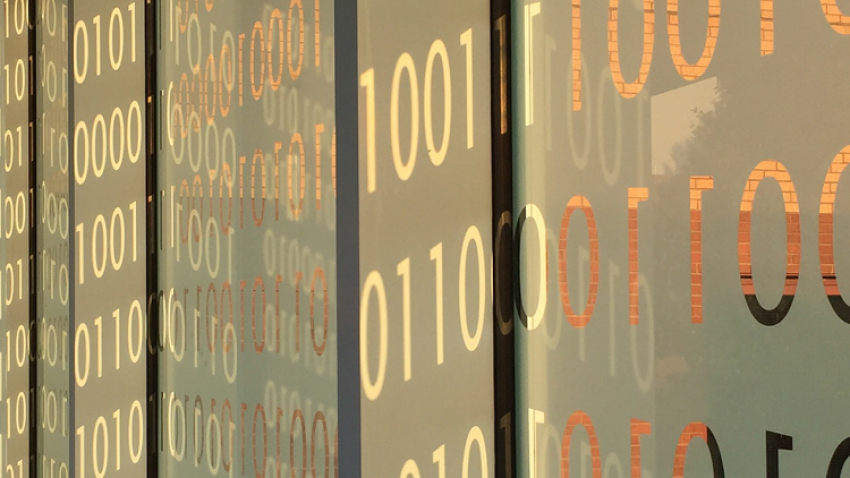 How To Get Involved with Georgia Tech for Computer Science Education Week
Computer Science Education Week (CSEW) is an annual nationwide movement with a goal to inspire kids in K through 12 education to take an interest in computer science.
This year, CSEW will be observed Dec. 3 - 9. To celebrate, Georgia Tech has created several opportunities for students and members of the public to participate in exciting computing activities.
The Constellations Center for Equity in Computing at Georgia Tech, a part of the College of Computing, is leading the charge in 2018's celebration with a series of webinars, a live Twitter chat, and on-campus activities.