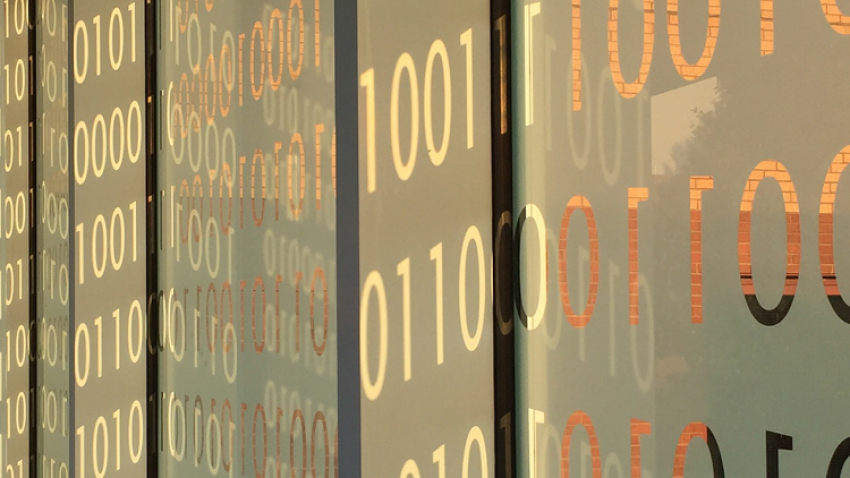 Interim Chairs to Guide Schools During Search Process
The names of interim chairs were announced this weekend for two of the College of Computing's three schools.
Srinivas Aluru is now interim chair of the School of Computational Science and Engineering (CSE). Mostafa Ammar will take the helm of the School of Computer Science (SCS) as interim chair beginning August 16.
The announcement came Sunday in an email to faculty from Zvi Galil, the John P. Imlay Jr. Dean of Computing.
"We are fortunate to have experienced leaders to guide these schools for the near term. Srinivas and Mostafa are each well known to their respective faculty, staff, and students, and will continue pushing forward as each school searches for its new chair," Galil said.  
Aluru is a CSE professor who also serves as the co-director for the Institute for Data Engineering and Science. His research interests are high-performance computing, data science, bioinformatics, and systems biology. He is a fellow of the American Association for the Advancement of Science and the Institute for Electrical and Electronic Engineers.
Ammar is a Regents' Professor with SCS and served as the associate chair of the school from 2006 to 2012. His research interests are in network architectures, protocols, and services. He is a fellow of the Institute for Electrical and Electronic Engineers and of the Association for Computing Machinery.