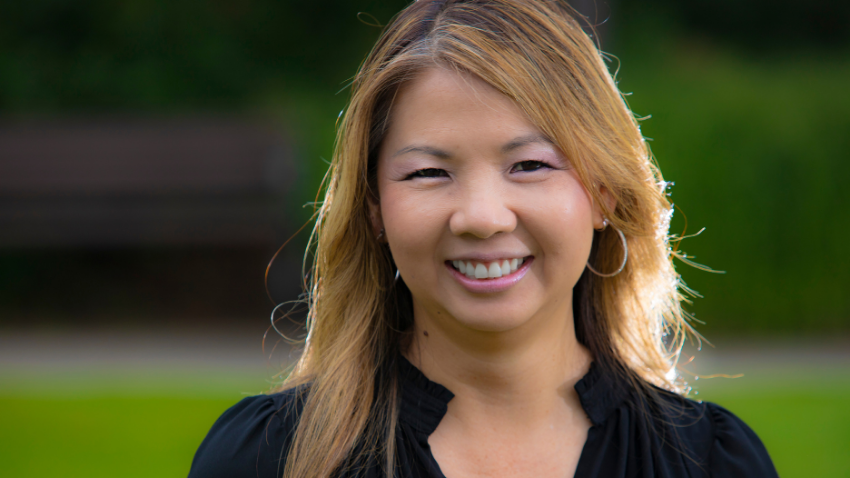 Lien Diaz and Her Journey to Computer Science Education
When Lien Diaz was a student, she dreamed of being an engineer or going to law school. Not once did she think she would end up in education.
Now, with more than 20 years of education experience, Diaz – Director for Educational Innovation and Leadership for the Constellations Center for Equity in Computing at Georgia Tech – is glad that things worked out the way they have.