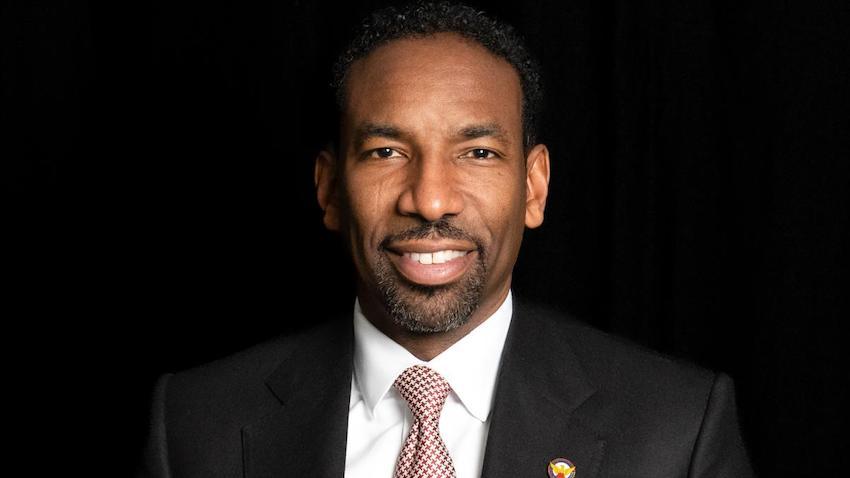 Mayor Welcomes AAAI Web and Social Media Conference to Atlanta
Atlanta is hosting the 16th International AAAI Conference on Web and Social Media (ICWSM) next week. The Georgia Tech Hotel and Conference Center will be the setting for the hybrid conference, which is one of the leading forums for computational social science.
In his welcome letter to ICWSM attendees, Atlanta Mayor Andre Dickens notes the growing role and importance of computational social science.
"ICWSM is a forum for researchers from multiple disciplines to come together to gain knowledge, discuss ideas, exchange information, and learn about cutting-edge research in diverse fields with the common theme of online social media.
"As an engineer, I recognize that computational social science is an important field of research and I am excited that premier scientists will have the opportunity to meet at this conference to create new pathways to move our communities forward," said Mayor Dickens.
The Mayor's complete ICWSM 22 welcome letter is available by clicking the link below.
ICWSM begins Monday and runs through June 9. Faculty and student researchers representing all four schools within the College of Computing are participating in the event. In all, 12 papers from Georgia Tech have been accepted at ICWSM 22.