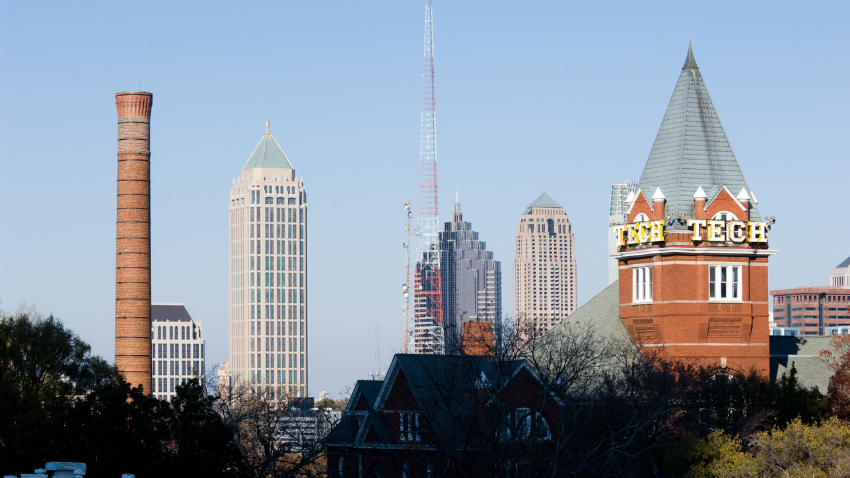 ML@GT Expands Natural Language Processing and Data Science Research with New Faculty Hires
At the start of the 2020 fall term, Wei "Coco" Xu, Alan Ritter, Shihao Yang, and Jing Li will join the Machine Learning Center at Georgia Tech (ML@GT) as faculty members. Xu and Ritter join as the center continues to expand its footprint in the natural language processing field.
"We are happy and excited to welcome our new faculty members to the ML@GT community. Each year, our center gets stronger and more diverse and we look forward to Coco, Alan, Jing, and Shihao's contributions," said Irfan Essa, ML@GT executive director.