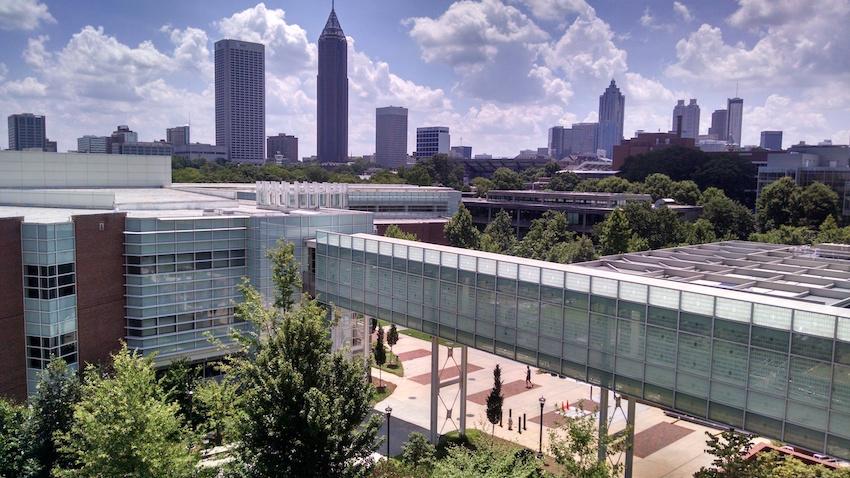 New Computer Science Rankings Support Efforts to Bring Top Talent to Campus
A new ranking places Georgia Tech's computer science program among the top three percent of programs on the planet.
The Times Higher Education (THE) World University Rankings this week released its 2022 rankings for computer science. According to the 2022 THE rankings, Georgia Tech is No.21 in the world for computer science and No. 14 in the world for engineering.
"Ranking among the top three percent of CS program in the world is significant and is consistent with our top-10 rankings in US News & World Report. These rankings help us to continue to attract the best and brightest staff, students, and faculty, and they reflect the underlying reality that the college continues to be recognized for its impact on the world," said Charles Isbell, College of Computing dean and John P. Imlay Jr. chair.
Overall, the 2022 THE rankings examined 1,600 institutions located in 99 countries. Of those, 891 institutions were ranked for computer science. Last month, U.S. News and World Report ranked Georgia Tech No. 5 nationally for computer science in its 2021 Best College rankings.