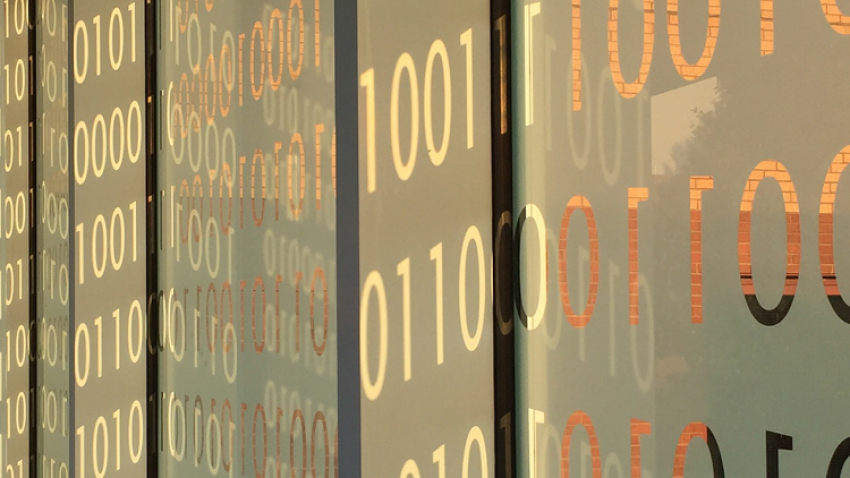 Ph.D. Student to Receive Outstanding Student Award at UbiComp 2021
School of Interactive Computing Ph.D. student Nivedita Arora will be awarded the Gaetano Borriello Outstanding Student Award this week at the annual UbiComp conference, taking place virtually alongside the 2021 International Symposium on Wearable Computers (ISWC).
Based upon a vote by a five-person committee, the award is given to a student who has made outstanding research and service contributions to the field of ubiquitous computing.
Arora, who is advised by former Georgia Tech Professor Gregory Abowd and current Georgia Tech Professor Thad Starner, focuses her work on re-imagining the future of mobile and ubiquitous computing by embracing an alternative view of computing where physical surfaces become computational material that can self-sustain itself to sense, compute, actuate, and communicate with users.
Past work has introduced innovations in self-sustaining touch interfaces, examined challenges of self-sustaining sound and vibration sensing material, and more.
"These projects are meant to inspire multidisciplinary, out-of-the-box thinking for a new direction for computing, the Internet of Materials, where computing is woven into the very fabric of our lives," Arora said of her work in a dissertation research statement.
Georgia Tech student Hyeokhyen Kwon was also a finalist for the Gaetano Boriello Outstanding Student Award. Co-advised by Abowd and Associate Professor Thomas Ploetz, his primary research interests lie in developing artificial intelligence systems to serve human wellbeing. Past work has investigated human activity recognition through video and on-body accelerometry.
The award will be presented to Arora at the conference's awards ceremony on Sept. 24.
UbiComp is the world's premier conference for ubiquitous computing. For a closer look at Georgia Tech's research presence at the conference and ISWC 2021, explore affiliated papers in the list below.
Georgia Tech at UbiComp/ISWC 2021
If you have a paper at UbiComp/ISWC 2021 not included in this list, please email Communications Officer David Mitchell at david.mitchell@cc.gatech.edu.