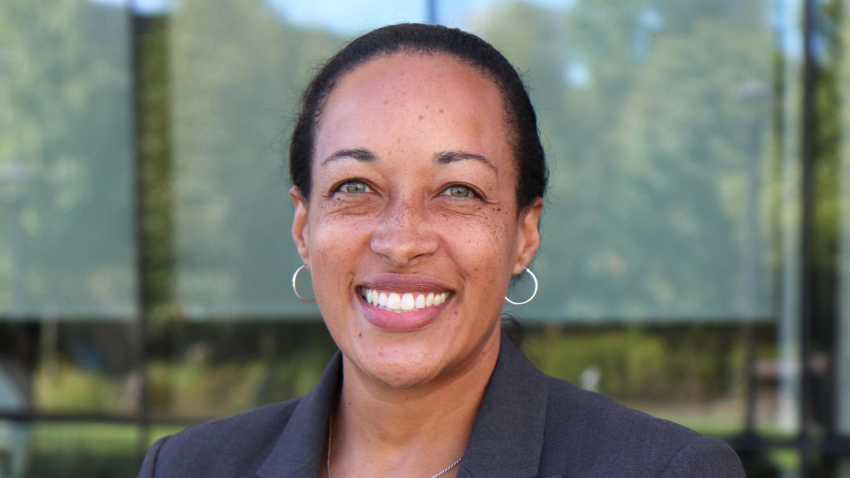 Shana White Named to Georgia Tech Diversity and Inclusion Fellow Class of 2019
Shana White is already a jack of all trades and she can now add another title to her impressive resume. White was recently named a 2019 Georgia Tech Diversity and Inclusion Fellow.
White was one of 21 people from across campus named to the 2019 class. Computer Science (CS) undergraduate student Lorin Achey and CS graduate student Keshav Bumbraw also earned the prestigious fellowship this year. In all, there were 94 applicants.
White is currently a Constellations Center for Equity in Computing Fellow. Her continued work through the Diversity and Inclusion program help the center's ongoing efforts to combat the shortage of K-12 computer science teachers in Georgia and across the country.