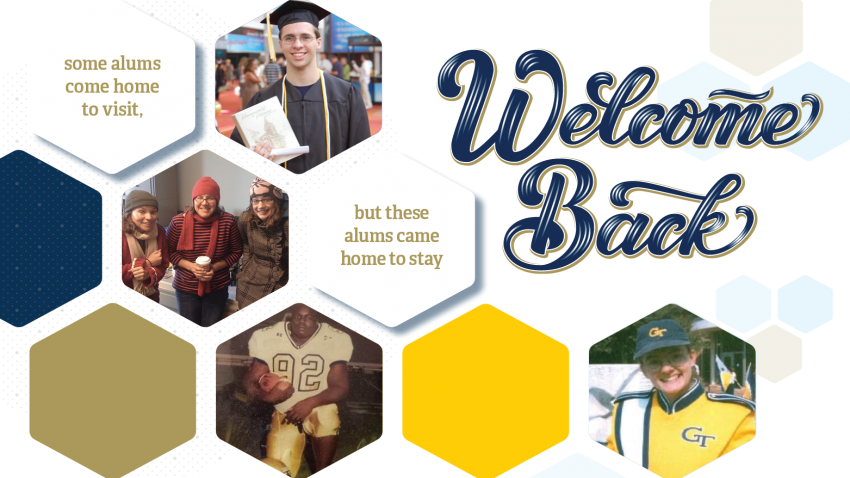 Site Celebrates Alumni That Have Come Home to Stay
As Georgia Tech prepares to welcome its alumni back to campus for Homecoming 2021, the College of Computing is taking a look at some of its alumni that have come back to campus to stay.
These graduates from the College and from across campus are giving back to their alma mater working as faculty and staff in the College of Computing.
To recognize their contributions to the College and the Institute, we asked some of the graduates working at the College– including Dean of Computing Charles Isbell and Professor and former School of Interactive Computing Chair Ana Antón – about their paths back to GT Computing.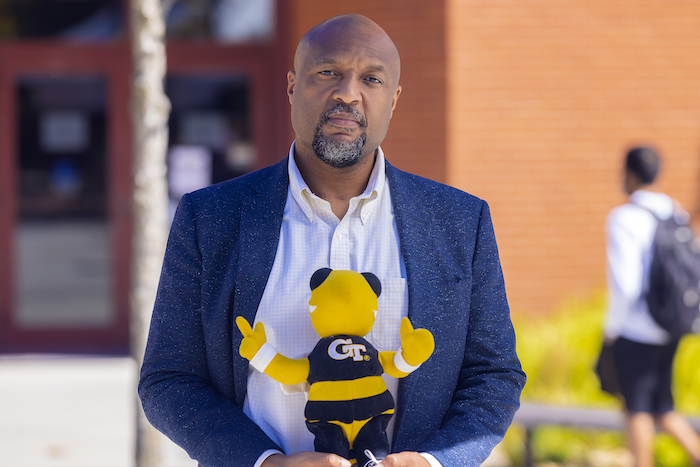 Q&As with Isbell, Antón, and several others are available on a microsite launched today. The site also features a gallery of "back in the day" photos submitted by some of our GT Computing alumni.