Team Earns Top CS Capstone Honor for Medical App
Student teams presented their software design projects to compete at the Computer Science Junior Design Capstone (CS JDC) Expo on April 24 at the Exhibition Hall.
Each semester, third- and fourth-year CS and computational media (CM) students work with clients to solve various real-world problems with their software designs. Students produce minimally viable products, like mobile apps, for public and private sector clients.
More than 50 teams presented projects at the expo. They were judged on their product's functionality and aesthetic as well as their presentation.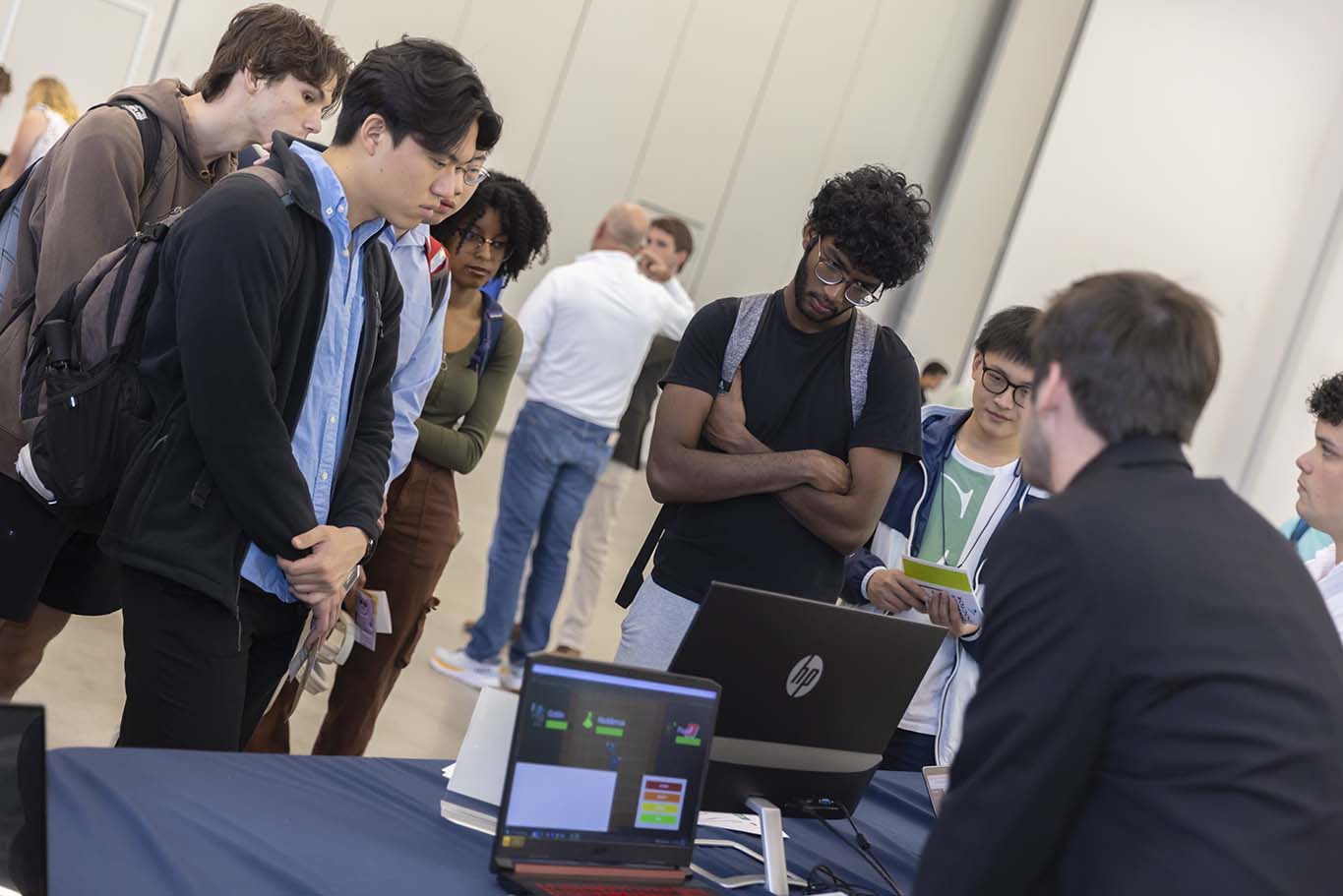 The top three teams in the Spring 2023 CS JDC Expo are:
1st Place: The Emoroid Digest App - The Emoroid Digest App is a mobile application for doctors and practitioners in the field of gastroenterology to stay current with the latest guidelines and best practices released by various medical societies.
The client for this project was Dr. Chuma Obineme, a clinical fellow at Emory University.
"Collaborating with the Georgia Tech students for their Computer Science Capstone project has been excellent. I knew the team would be excellent and more than capable of seeing the Emoroid Digest App through to fruition from our first meeting," Obineme said.
"The team has exceeded my expectations in their abilities and in the quality of the product they have delivered. This opportunity where clinicians are able to interface with some of the brightest young minds in computer science at Georgia Tech is a truly unique one which I am grateful to have the chance to participate in."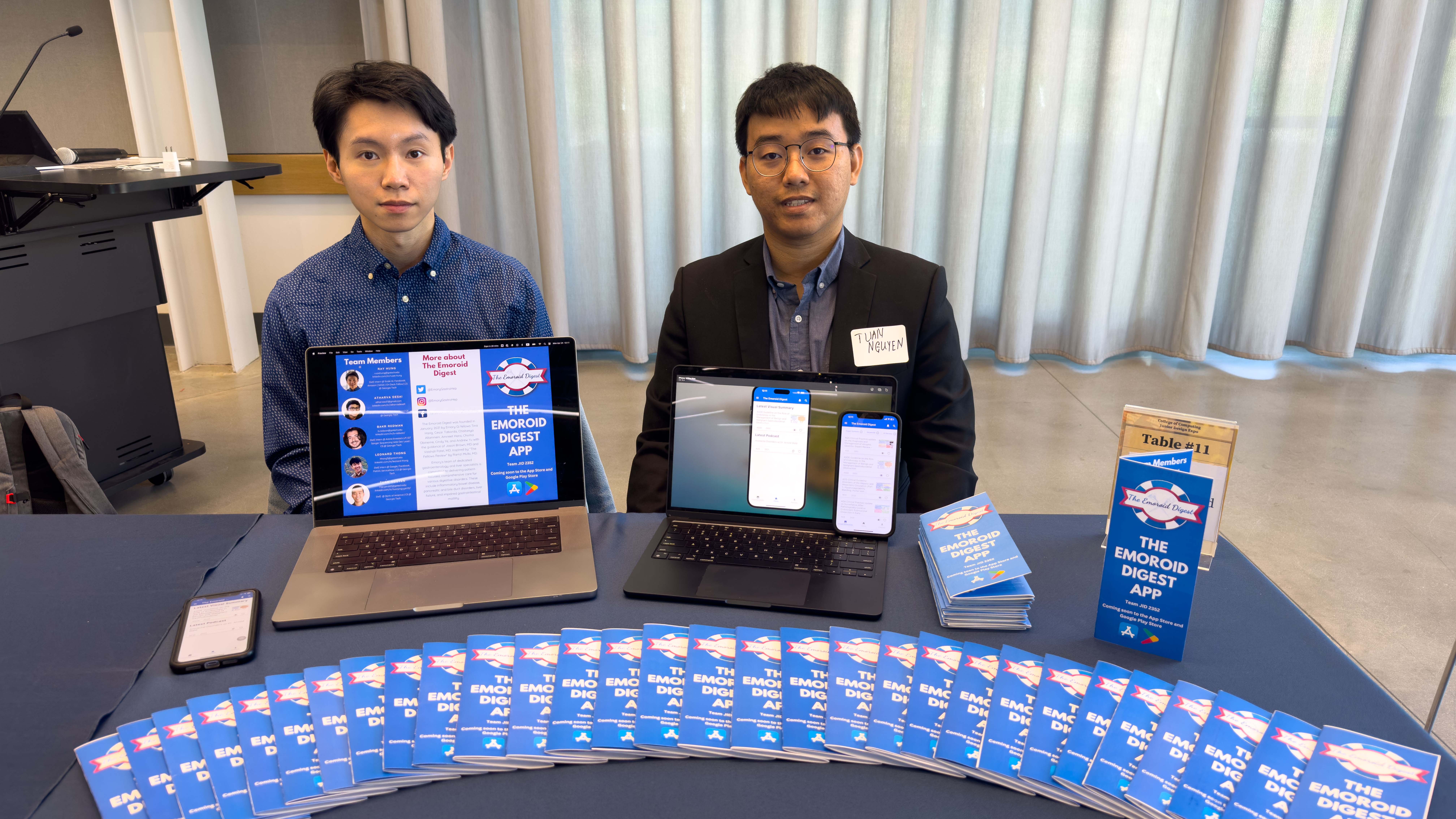 2nd Place: Diabetes Doctor – Diabetes Doctor is a mobile application that allows for the systematic behavioral intervention of licensed professionals in pursuit of treating Type II diabetes. Medical providers are linked with diabetic patients to start comprehensive care in the fields of nutrition, pediatrics, behavior coaching, and exercise training.
The client for this project was Dr. Sami R Yli-Piipari, University of Georgia Associate Professor of Kinesiology.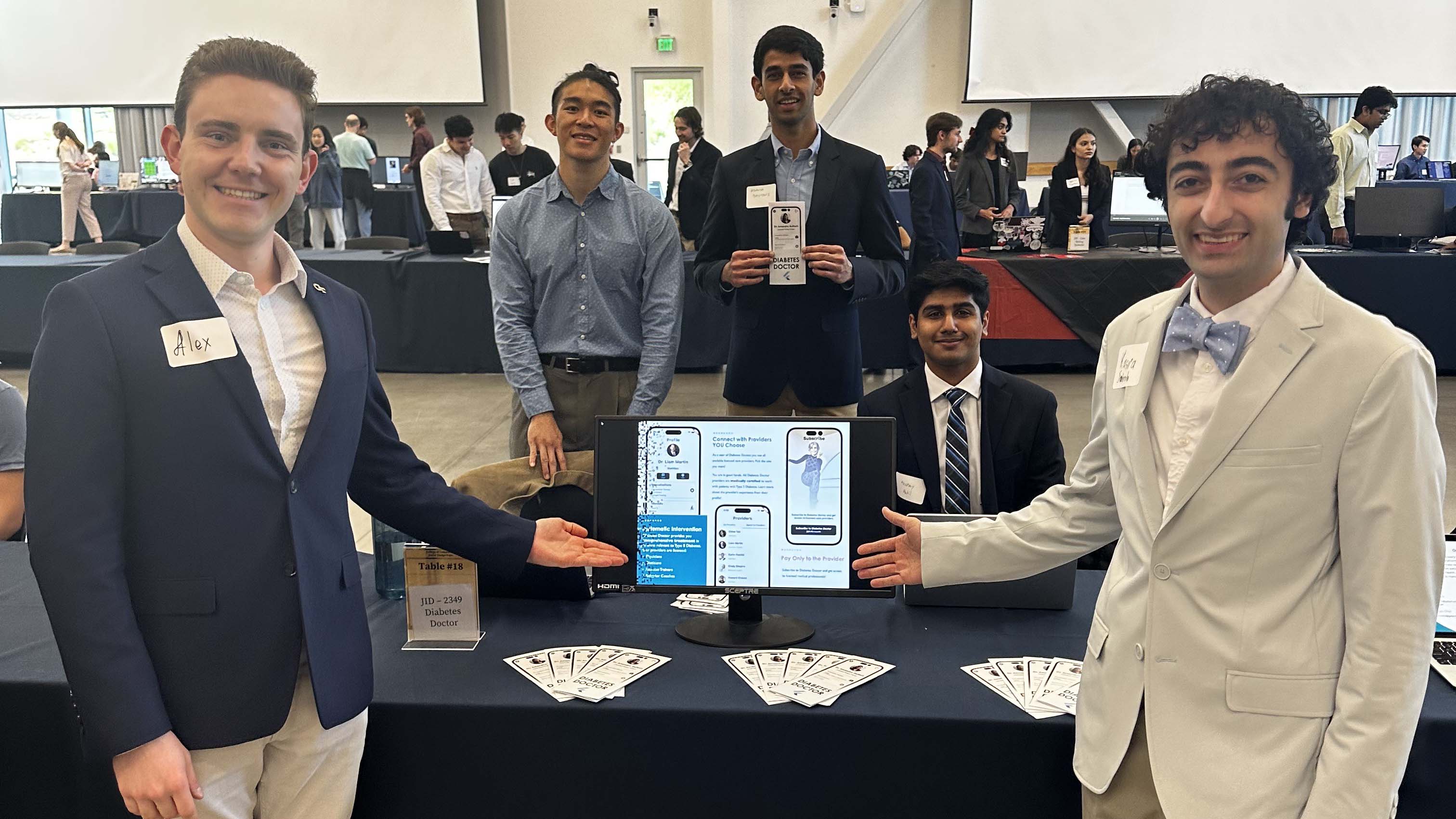 3rd Place: The RedLine – The RedLine is a mobile application that will help to connect car enthusiasts and vintage car enthusiasts to the greater car community. The RedLine aggregates data on local car shows and events. It displays these events on an interactive map for users to navigate and "favorite" car events on iOS and Android devices.
The client for this project was President of Full Circle Creative John Pecak.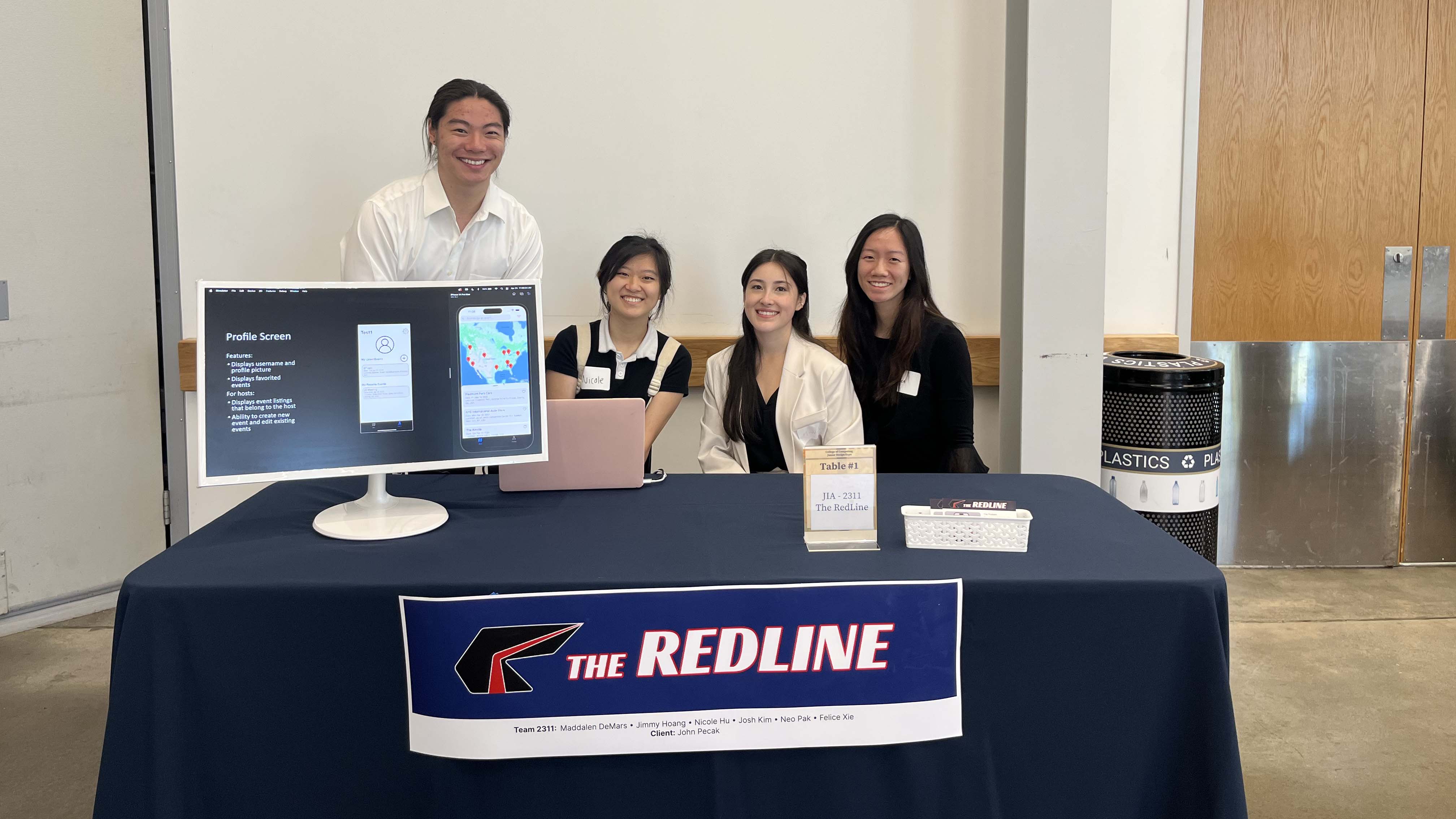 The course's structure allows students to gain experience communicating with clients and use their skills to help build solutions for them.
Client applications are accepted for every semester. If you are interested in working with CS and CM students, contact CS JDC Coordinator Amanda Girard at amanda.girard@cc.gatech.edu