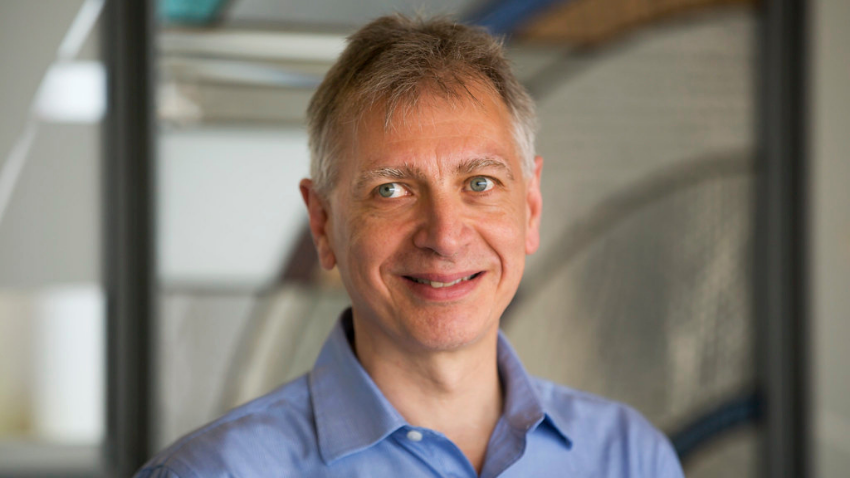 Van Hentenryck Transforms Theories into Products Used Worldwide
At the Machine Learning Center at Georgia Tech (ML@GT), we're lucky to have over 150 faculty members affiliated with our mission. With faculty from all six colleges on Georgia Tech's campus plus several from Georgia Tech Research Institute (GTRI) and the Enterprise Innovation Institute (EI2), our professors bring a broad range of skills and areas of expertise.
Pascal Van Hentenryck is no exception. Van Hentenryck is the A. Russell Chandler III Chair and Professor in the H. Milton Stewart School of Industrial and Systems Engineering at Georgia Tech. His research focuses on artificial intelligence, data science, and operations research. His current focus is to develop methodologies, algorithms, and systems for addressing challenging problems in mobility, energy systems, resilience, and privacy.
In the past, his research focused on optimization and the design and implementation of innovative optimization systems, including the CHIP programming system (a Cosytec product), the foundation of all modern constraint programming systems and the optimization programming language OPL (now an IBM Product).
Widely recognized and awarded for his accomplishments, Van Hentenryck is a fellow of the Association for the Advancement of Artificial Intelligence (AAAI) and the Institute for Operations Research and Management Science (INFORMS.) His work received the Test of Time Award from the Association of Logic Programming and numerous best paper awards, including from IJCAI and AAAI.