Image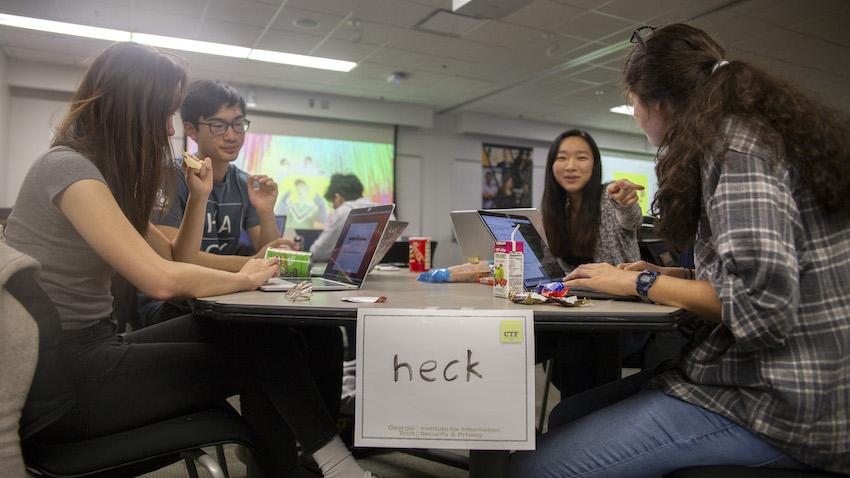 Office of Community and Student Engagement
The Office of Community and Student Engagement's mission is to create a sustainable pipeline of computer science talent from elementary school through alumni.
The office is a division of the College of Computing where students benefit not only from learning by themselves, but also an environment where they learn collectively and take the needs and concerns of others into consideration. We strive to ensure that our students are surrounded with community, diverse programming, appropriate facilities, well-managed classrooms, as well as mental health support.
From career fairs to mentorship programs, from student organizations to community building, the Office of Community and Student Enrichment will help you find your home and your path in the College of Computing.
Pay a visit to the team's offices (on the first floor of CCB) and you will see the GT Computing community in action.
Our Team
Director of Community and Student Engagement
Culture Coordinator
Student Organization Manager
Office of Enrollment
Bethany Maddox: Director
Tamar Wilkins: Program Coordinator
Career Services
Amber Morley: Director
Anika McCarty: Career Advisor
Morgan Gore: Career Advisor
In-House Counselor
Community
Career Services Resources
Student Resources
Recruiter Information