Image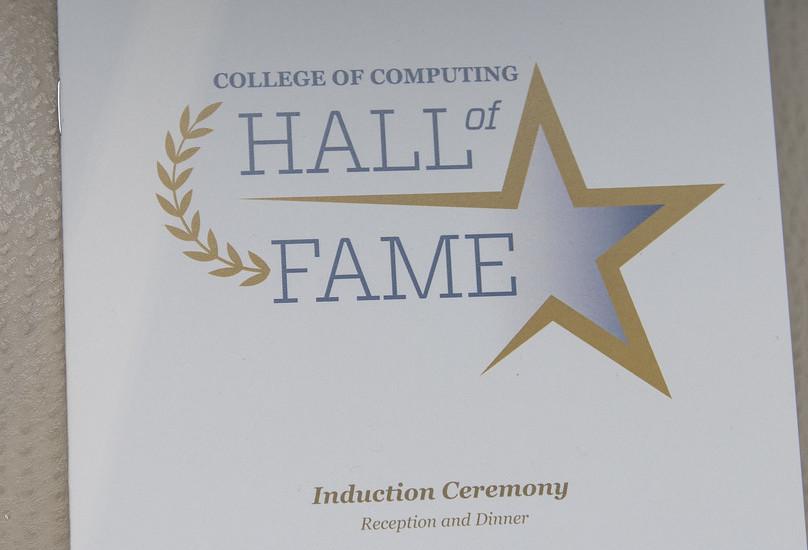 Image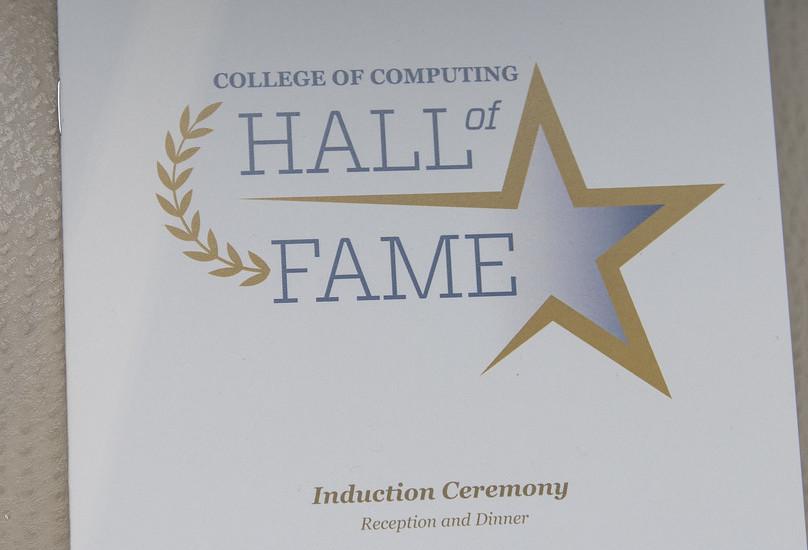 Image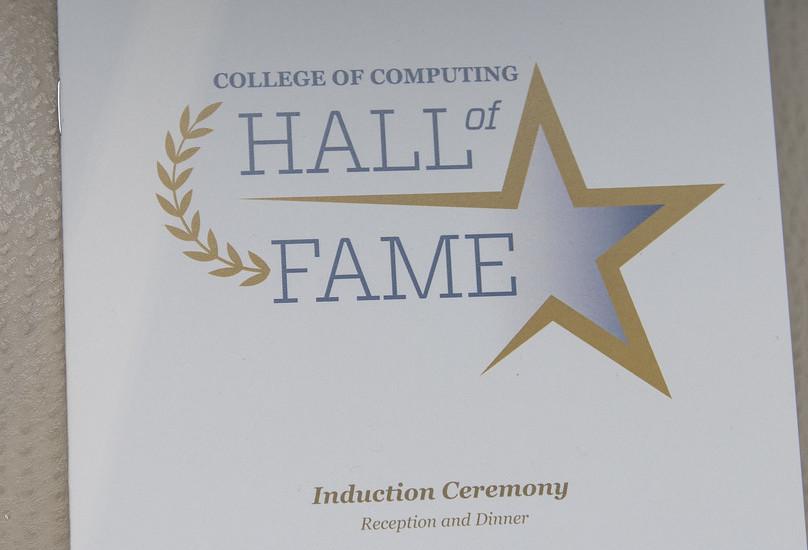 Rising Stars
The Rising Stars Award recognizes young alumni who are already making an impact on computing and computing education. The College of Computing recognizes these rising stars for contributing significantly to our advancement and reputation. The award was first given in 2020, as part of our Class Two honors.
We recognize the contributions and impact of our more established alumni and friends through the College of Computing Hall of Fame.
Class Three:
Kathy Pham, Fellow, Harvard University; Fellow, Responsible Computer Science at Mozilla; Founding Member, U.S. Digital Service
Kathy Pham (B.S. 2007, M.S. 2009), is a computer scientist, product leader, and founder. Her past work has spanned Google, IBM, Harris Healthcare, and the United States Digital Service, where she was a founding product and engineering member. She has founded Women in Product Boston, the Cancer Sidekick Foundation, Team Curious, and Unite for Sight southeast. Kathy is the Co-Lead of the Responsible Computer Science Challenge and founder of the Mozilla Builders Incubator at Mozilla. She also co-founded the Ethical Tech Working Group at Harvard and focuses on ethics and social responsibility with an emphasis on engineering culture, artificial intelligence, and computer science curricula. Pham is a Shorenstein Fellow and Adjunct Faculty at the Harvard Kennedy School, where she teaches Product Management and Society.
Renji Bijoy, Founder, CEO and CTO, Immersed
Renji Bijoy (M.S. 2016) is part of the Forbes 30 Under 30 class this year and is the founder and CEO of Immersed. Immersed is a startup that has raised $12 million and is partnered with Facebook, HTC, and Microsoft to build VR offices. Renji has a master's degree from Georgia Tech in computational perception and robotics. In 2017, Renji was in the 0.01% of startups to be accepted in the highly coveted Techstars Accelerator Program for his startup focused on remote collaboration and solo productivity in VR. These days, Bijoy is leading his team of the world's best developers and designers to build the very-near future of work. Immersed broke a record for the world's fastest crowd-funding campaign, raising $8.1 million in 17 days.
Class Two:
Kabir Barday
Kabir Barday (BS CS)  is the Founder, President, and CEO of OneTrust. In under four years, he has grown the company into the #1 fastest growing and most widely used privacy, security, and governance technology platform to comply with the CCPA, GDPR, LGPD, ISO27001, and hundreds of the world's privacy, security, and compliance requirements. OneTrust has largely pioneered the privacy technology market and has been awarded 130 patents as a result. Kabir oversees all aspects of OneTrust's product development, operations, and sales internationally. Kabir holds a Fellow of Information Privacy with the IAPP, the highest designation of a privacy professional, and sits on the advisory boards for the Future of Privacy Forum (FPF), the Center of Information Policy Leadership (CIPL), The International Association of Privacy Professionals (IAPP), the Cloud Security Alliance (CSA), and Shared Assessments (known for the SIG third-party risk standard). He has spoken at hundreds of leading industry events globally including Gartner Symposium, Gartner Security & Risk, IAPP Global Privacy Summit, RSA Conference, and Infosecurity Europe.
Vanessa Larco
Vanessa Larco is a Partner at NEA focused on enterprise and consumer tech investing. Prior to joining NEA, she led Product Management teams at Box, working on the next generation of productivity apps across the web and mobile. Her passion for design and analytics stems from her experience in gaming, which includes leading the Speech Recognition Experience team at Xbox Kinect, building a top-grossing studio at Disney Social followed by founding a kids gaming startup. She's led investments in Cleo, Rocket. Chat, Mejuri, EvidentID, Greenlight Card, Feather, and Lily AI. She is also a board observer at Robinhood, Willow Pump, and OmniSci.