Sanat Moningi Memorial Scholarship
Image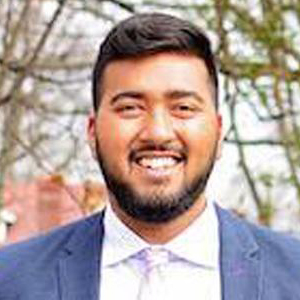 This scholarship was created in memory of Sanat Moningi (BS CS '14), a talented data scientist determined from childhood to make life better for the people and communities around him. He founded Code for San Francisco's Data Science Working Group, as well a nonprofit, Voterly, which provides tools for voters. This scholarship is for students with minimum GPA of 3.0 and a drive to use technology to improve society and help others.
Recipients
2021: Allison Farrelly
Image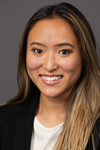 Allison Farrelly is a fourth-year at Georgia Tech studying Computer Science with Info/Internetworks and Media as her threads. Since her first-year at the Institute, she has been involved with a few organizations, namely Girls Who Code and Society of Women Engineers. Both organizations aim to encourage women into the STEM field by promoting diversity, inclusion, and development of pivotal technical skills at a young age. Allison has been on the board or committee of these organizations, pioneering development workshops at local high schools, mentoring students at large conferences, and increasing outreach through social media platforms. After graduation, Allison intends to continue to use her technical skills to impact social change by participating in Employee Resource Groups at her workplace, and by volunteering or freelancing on the side.
2020: Spencer Kee (BS CS '21)
GT Computing Helping Stories