Image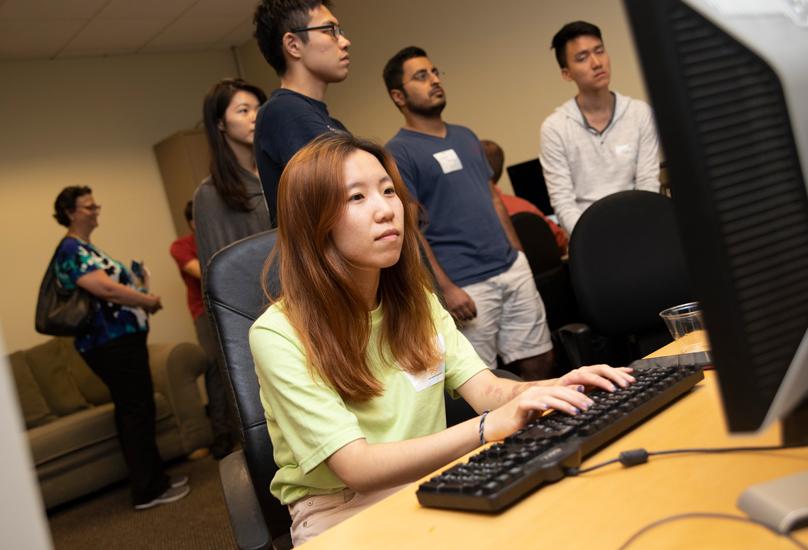 Image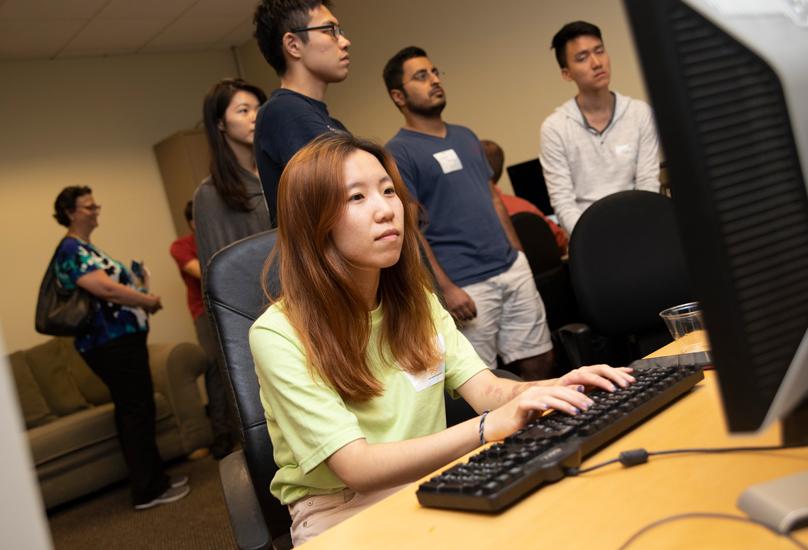 Image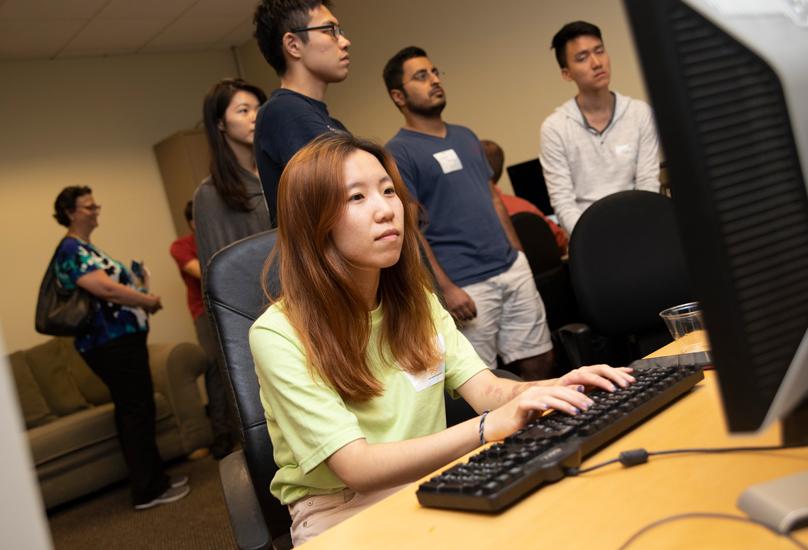 Current Graduate Students
College of Computing graduate students work with a variety of offices and services both at the college level and within their individual departments.
To learn more about the services and support available to current graduate students, please explore the following areas:
Connect with the advisor for your program to answer questions about everything ranging from course sequences to careers.
College of Computing classes are popular across campus, and learning how to navigate our registration system is a must.
A list of all of the forms a graduate student might need, and links to proper graduate degree procedures.