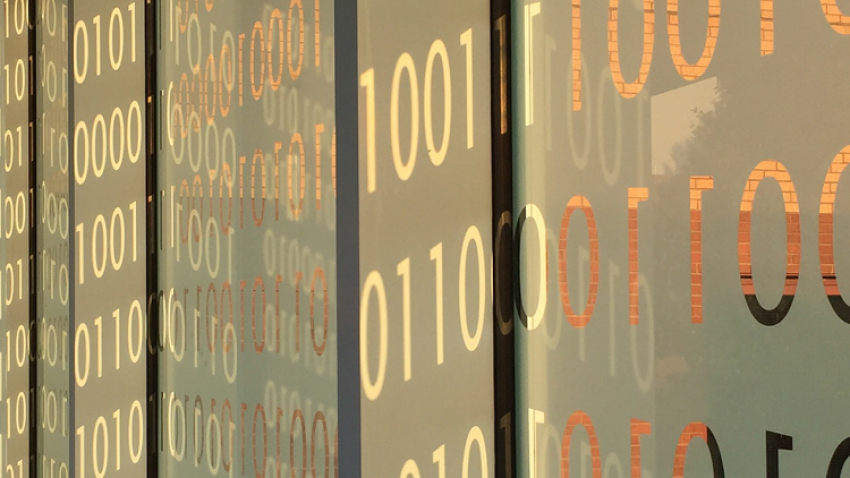 Leahy, Foley Awarded with Emeritus Status
For the first time in its history, Georgia Tech has awarded a non-tenured faculty member with the distinguished title of emeritus.
The College of Computing's William "Bill" Leahy was bestowed with the title of Senior Lecturer Emeritus on Jan. 12, following his retirement at the end of the Fall 2017 semester.
"This is an unprecedented honor and is more than fitting for someone who so strongly taught and influenced a generation of Georgia Tech computing students," said Dean of Computing Zvi Galil in an email to faculty and staff.
Along with the new emeritus designation, Leahy's lasting impact is being recognized with an award in his name. Beginning this year, the College's best lecturer award will be known as the William "Bill" Leahy Best Lecturer Award.
"Being named Tech's first Senior Lecturer Emeritus and having the annual best lecturer award named after me were the best kind of gifts–total surprises!" said Leahy.
"And, to be honest, I still can't quite believe it!"
In the same email, Galil announced that Jim Foley has been elevated to Professor Emeritus. The honor recognizes Foley's distinguished career at Georgia Tech, which began in 1991.
"What a tremendous honor," said Foley. "Very few have the opportunity to be part of an academic enterprise that in 25 years rises from being ranked in the top 40 to being ranked in the top 10. I'm proud of what so many of us, working together, have accomplished."
Also recently retired, Foley served as Stephen Fleming Chair of Telecommunications in the School of Interactive Communications. Foley is widely recognized as an early influential leader human-computer interaction and computer graphics.