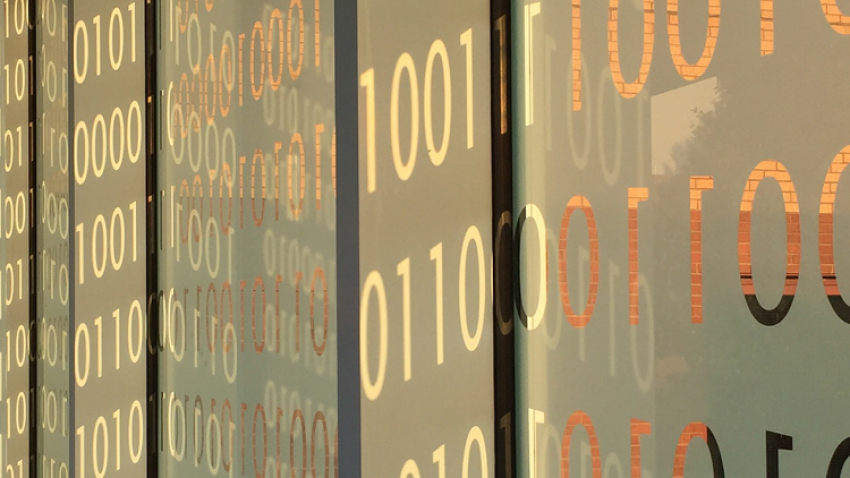 Companies Battle for GT Computing Students at Spring Career Fair
The fierce competition between top global brands spilled out of the marketplace and onto campus recently as scores of companies gathered to vie for GT Computing's best and brightest students.
The Spring 2018 College of Computing Career Fair was held from Jan. 30 to Feb. 1 in the Klaus Advanced Computing Building Atrium. Recruiters from Citi Technologies, Northrop Grumman, Google, and other top global companies met face-to-face with thousands of GT Computing students and others from across campus.
The College hosts two undergraduate career fairs each academic year. The fall and spring semester events, organized by the College's Office of Outreach, Enrollment, and Community, are opportunities for students to build professional networks, sharpen interviewing skills, and get a sense of the job market they'll enter after graduation. 
If last year is any indication, the job market for these soon-to-be grads is looking good. The College's Spring 2017 graduating class had a job offer rate of 91.4 percent and a median starting salary of $86,500.
More than 1,000 students attended each day of the three-day career fair. A gallery of photos from the Career Fair is available online.​