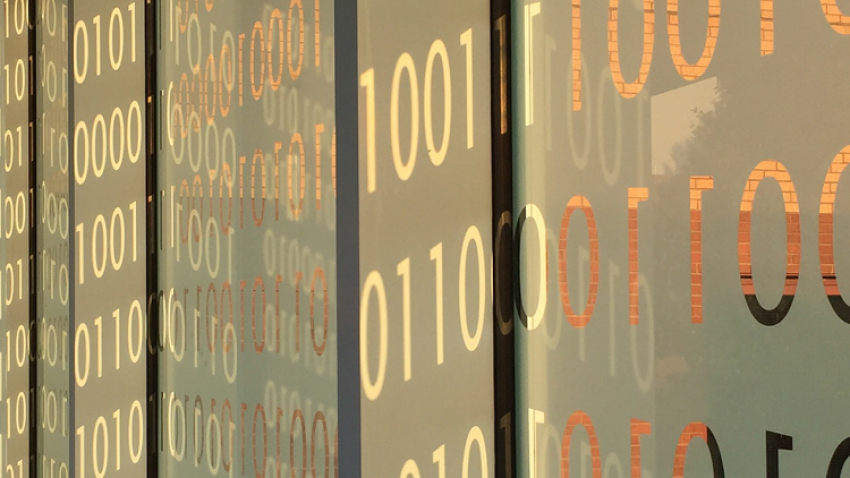 OMSCS Receives Funding for First-ever Fellowship Grants
Georgia Tech's online Master of Science in Computer Science (OMSCS) program has received funding for its first-ever fellowship grants.
The OMSCS SnapTravel Fellowships will provide two $1,000 fellowships. One fellowship will be awarded annually to a qualified student demonstrating entrepreneurial initiative. The second will be awarded annually to a qualified female or minority student. The total cost of an OMSCS degree is approximately $6,600.
The fellowships are inspired by Henry Shi, a recent OMSCS graduate and co-founder of Toronto-based SnapTravel.
[FULL STORY: OMSCS Alumnus and Co-Founder of SnapTravel Gives Back with New Fellowship Program]
"I'm a young founder, and I feel like a lot of young founders aren't necessarily thinking of giving back so early in their startup careers," said Shi.
"For me, it's incredibly important to pay forward my experiences — especially with a program like OMSCS, an idea that's so new and mission-driven that it wasn't even possible just five years ago."
Interested OMSCS candidates can visit the SnapTravel website to submit an application for one of the two available OMSCS SnapTravel Fellowships. Applicants must be students currently enrolled in the program, or who have applied and been accepted to the program. The deadline to apply for the 2018/19 academic year is June 30.