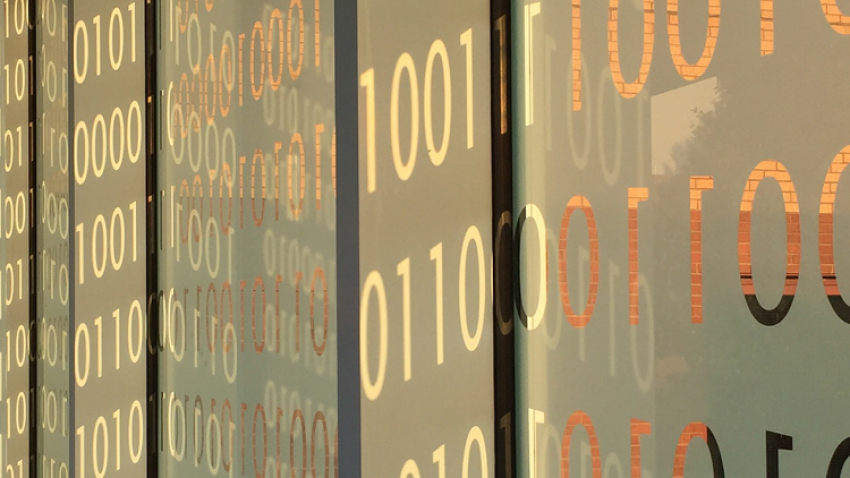 International Search Underway for Next Dean of Computing
Georgia Tech Provost Rafael L. Bras has named a committee chair for a search committee tasked with determining the next dean for the College of Computing.
The search will fill the vacancy that will be left by College of Computing Dean Zvi Galil, who will step down on June 30, 2019.
[RELATED: Dean Galil to Step Down After Next Academic Year]
Raheem Beyah, Motorola Foundation Professor and Associate Chair of the School of Electrical and Computer Engineering, will chair the international search for the new GT Computing dean. The individual selected by this search committee will also hold the John P. Imlay Jr. Chair.
A search committee for a new dean of the Georgia Tech College of Sciences was also recently announced.
"The Colleges of Computing and Sciences are doing very well and have tremendous momentum," Bras said. "The next deans will have the opportunity to lead an extraordinary group of staff, students, and faculty in their commitment to excellence, innovation in education and research, and leadership in higher education."
A town hall meeting for faculty, staff, and students interested in learning about the search process and timeline, and to provide feedback on the characteristics of ideal candidates, has been scheduled for Oct. 2 at 11 a.m. in Clough Undergraduate Learning Commons, Room 152.
Applications and nominations for both dean positions can be sent to provostsoffice@gatech.edu. While applications and nominations will be received until the dean is selected, interested parties are encouraged to respond by Nov. 21 to ensure optimal consideration.
Associate Provost for Operations Jennifer Herazy will serve as search director for both searches. A full position description for the dean of Computing search, along with a search committee roster, and ongoing search updates can be found at provost.gatech.edu/dean-computing.
*Edited from an original story appearing in GT News Center.