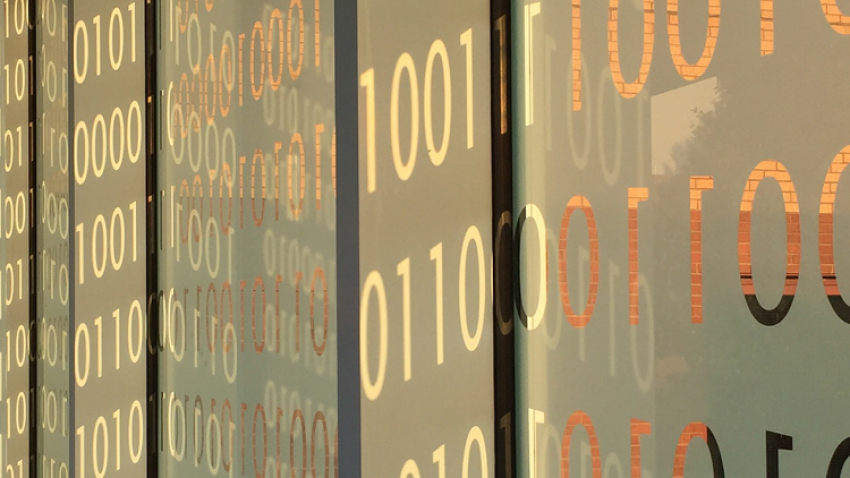 College's Three Schools Represented in Research Funding Awards
Google Research is recognizing four College of Computing faculty members with funding support for research in a number of computer science-related fields.
The winners of the 2018 Google Faculty Research Awards were announced in a March 15 post on the Google AI Blog. According to the entry, only 158 of the 910 proposals submitted for 2018 awards – about 15 percent – were selected for funding.
Winning 2018 Google Faculty Research Awards are:
The awards are based in part on budgets the faculty members included with their respective proposals. Generally speaking, the awards are designed to cover a year's worth of salary, tuition, and some conference travel for one graduate student working on accepted research projects.