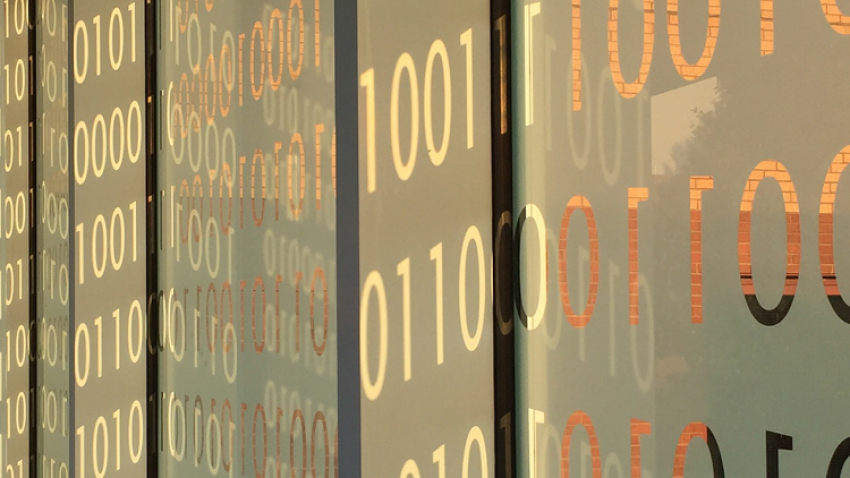 Undergrad MOOC Makes Top 100 List
Online Master of Science in Computer Science (OMSCS)'s courses already lead the field of online education, and now the College of Computing's undergraduate offerings are receiving accolades. Online education review site Class Central named an undergraduate massive open online course (MOOC) as one of the top 100 MOOCs ever.
Python programming class CS1301xI (the first mini-course in the divided CS1301 MOOC series) is now one of Class Central's highest-rated MOOCs of all time with more than 30 five-star reviews. Students praise the course for its strong explanations, interactive learning, and accessibility to beginning programmers.
Since 2017, more than 83,000 students have taken the full programming course. OMSCS Associate Director of Student Experience David Joyner, who created and teaches the course, thinks it shows the desire for MOOCs that compare to courses for credit.
"There is an appreciation and thirst for MOOCs that really capture the full depth and breadth of what students could learn on campus," he said. "There's always been a question about whether students even want the depth of an on-campus class in their MOOCs. I think this shows that they do."