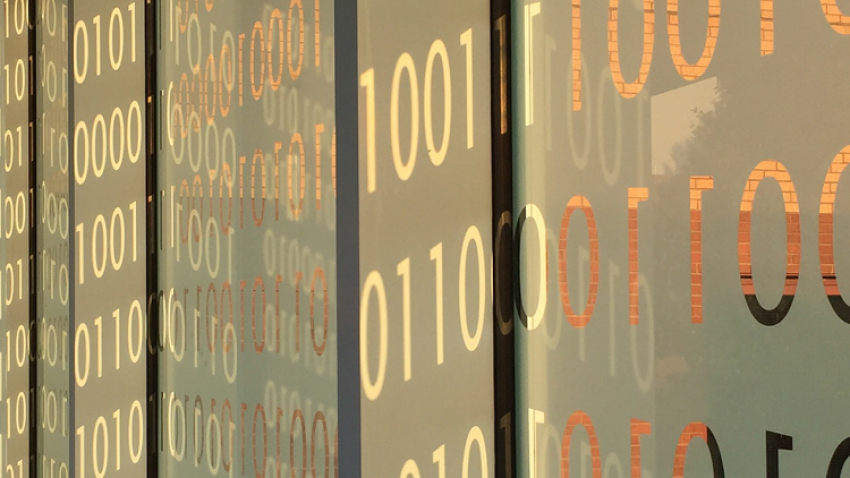 OMSCS Wins Oscars of Educational Technology
The Online Master of Science in Computer Science (OMSCS) won Reimagine Education's gold award for the best distributed/online program for nurturing 21st-century skills. The program also received a bronze award in Computing & IT for OMSCS course CS1301: Introduction to Computing Using Python.
"These awards really show that the world recognizes the need to expand access to affordable, high-quality CS education, and also shows that the College of Computing is leading the way in creating those experiences," said Associate Director of Student Experience David Joyner.
Reimagine Education, an annual educational technology conference and award ceremony, took place in London, U.K., from Dec. 8 to 10. The awards highlight work from startups, universities, and corporations that enhances student learning outcomes and employability in what is known as the "Oscars of Education."
This year's awards were competitive with a pool including 1,518 submissions in 16 major categories. OMSCS was one of 160 finalists. A panel of 180 international judges selected the winners. OMSCS was also one of 12 finalists for the competition's grand prize.
Former John P. Imlay, Jr. Dean of Computing Zvi Galil and Joyner represented the program at the awards gala, where Joyner provided attendees with an overview of the OMSCS program.
"David wrote our submission and gave an excellent presentation," said Galil. "Many thanks to David and congratulations to all of us!"
Yet OMSCS's impact is the work of many, according to Joyner.
"This award really does belong to everyone involved in the program: the faculty, the advisers, the staff, the teaching assistants, the students, everyone," Joyner said. "Without any of them, this program wouldn't be what it is today."
In the five years since the College of Computing launched OMSCS, the program has grown from 380 students to nearly 10,000 with 2,000 alumni. Now the largest computer science master's in the country, it also led to the creation of two more online degrees from Georgia Tech: OMS Analytics and OMS Cybersecurity.