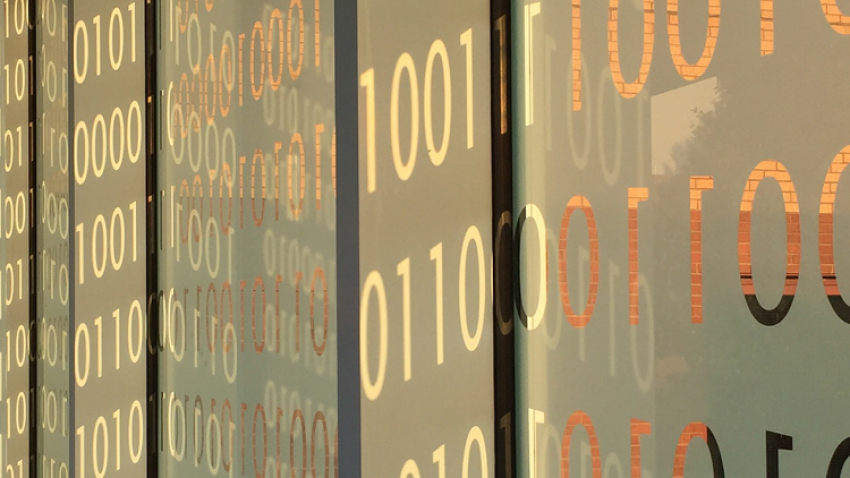 New Computational Media Thread First to Cross Three Colleges
Georgia Tech's Computational Media (CM) program is set to expand later this year with the launch of a new Music Technology curriculum. The new thread will available to CM undergraduates for the Fall 2020 semester.
First developed by the College of Computing at Georgia Tech in 2006, the Threads concept lets students combine computer science (CS) instruction with classes related to particular application areas.
Along with eight Threads for CS majors, the College of Computing currently partners with the Ivan Allen College of Liberal Arts, and the College of Design on three Threads for CM majors. With the addition of the new thread, CM majors now have four curricula to choose from – Film & Media Studies, Games, Interaction Design, and Music Technology, which they can combine with one of three CS Threads: People, Media, or Intelligence.
"This is a tremendous opportunity for our students. The new thread has some similarities to the existing music technology minor, but has more extensive coursework," said Charles Isbell, dean of the College of Computing and John P. Imlay Jr. chair.
"This addition makes Computational Media not only the only Bachelor of Science degree program to cross colleges but the only one to cross more than two, bringing Computing together with both Liberal Arts and Design," Isbell said.
An information session about computational media and the new music technology thread will take place on Jan. 16 at 11 a.m. in the College of Computing Building, room 155.