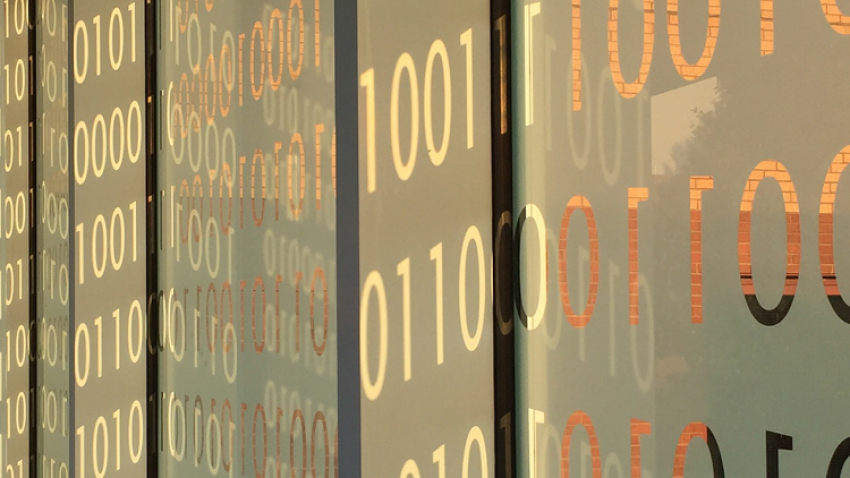 School of Computer Science Now Has Eight IEEE Fellows
School of Computer Science Professors Wenke Lee and Alessandro Orso have been named IEEE fellows.
This IEEE Board of Directors honors senior members of the organization who have advanced science, technology, and engineering for the benefit of society.
Lee said it was "truly an honor" to be recognized for contributions to machine-learning-based approaches to intrusion and botnet detections.
Orso was recognized for his contributions to software testing and debugging.
"It is a great honor to receive this recognition from the IEEE Board of Directors," Orso said. "I am thankful to my nominator, references, and endorsers, and I am humbled by being in the company of such great colleagues both within and outside Georgia Tech."
Lee and Orso are two of eight IEEE fellows in SCS. They join Professors Mostafa Ammar, Tom Conte, Ling Liu, Umakishore Ramachandran, Vivek Sarkar, and Ellen Zegura.