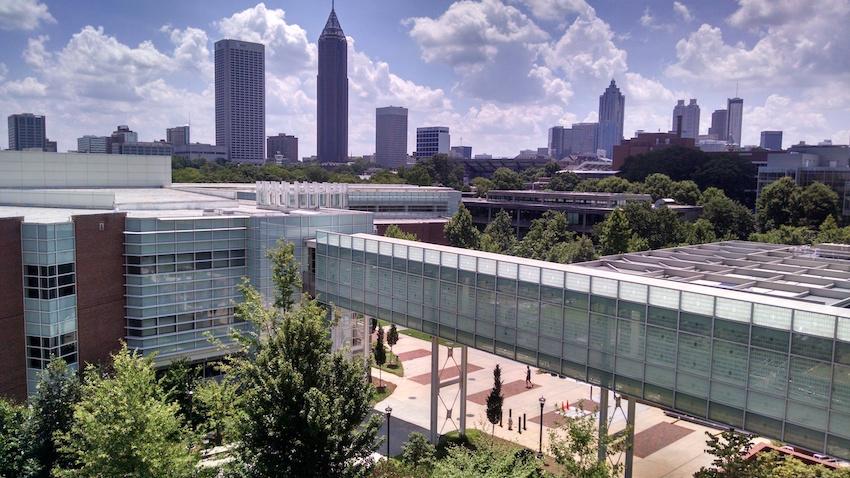 Computing Retains Top Ten Spot in Latest National Grad School Rankings
Once again, Georgia Tech is being recognized as a national leader in computer science (CS) education.
The College of Computing ranks eighth overall for CS education in the U.S. News & World Report's 2023-24 graduate school rankings released this week. The College also ranked well in several CS specialty fields including artificial intelligence, programming languages, systems, and theory.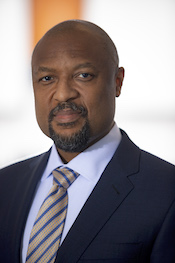 "We have stayed in the top 10 since 2018, thanks to the hard work and dedication of our faculty and staff," said Charles Isbell, dean and John P. Imlay, Jr. Chair of the College of Computing. "They are tirelessly dedicated to providing our students with a world-class computing education and real-world skills that will serve them well."
Isbell added, "Ranking in the top 10 is also more clear evidence of the broad impact that our research and our alumni have across the nation and around the world."
U.S. News and World Report uses a reputational survey to rank computer science programs. The rankings reflect average ratings on a scale from one to five, marginal to outstanding.
The College has an average score of 4.5 in the latest graduate school rankings. This ties it with Princeton University and the University of Texas at Austin overall for eighth place. It ranked No. 6 for artificial intelligence, No. 6 for systems, and No. 15 for programming language. The ranking for theory moved up, from No. 13 in 2018 to No. 12.