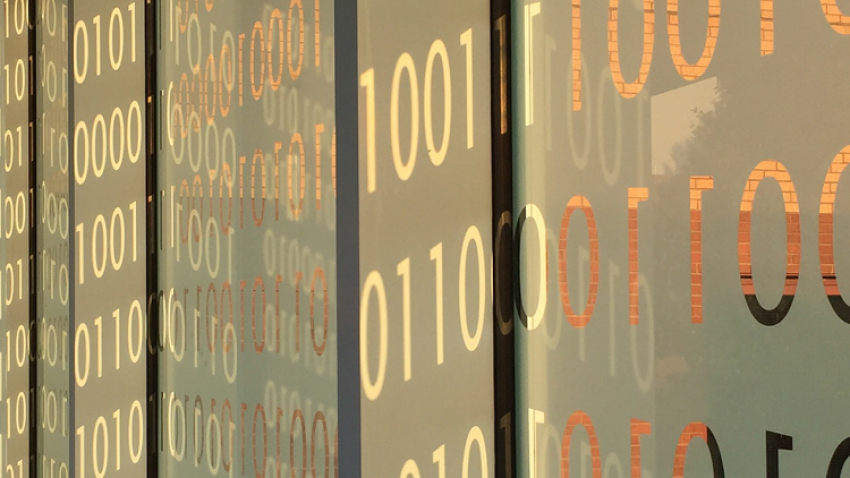 Find the Right Lab for You at ML@GT's Lab Lightning Talks
Next month, the Machine Learning Center at Georgia Tech (ML@GT) will host the inaugural ML@GT Lab Lightning Talks. Scheduled for Dec. 4, the event will feature 22 labs affiliated with the center.
Representatives from these labs will have the opportunity to share research interests, work, and unique aspects of their lab in three minutes or less to interested graduate students, faculty, and members of the public.