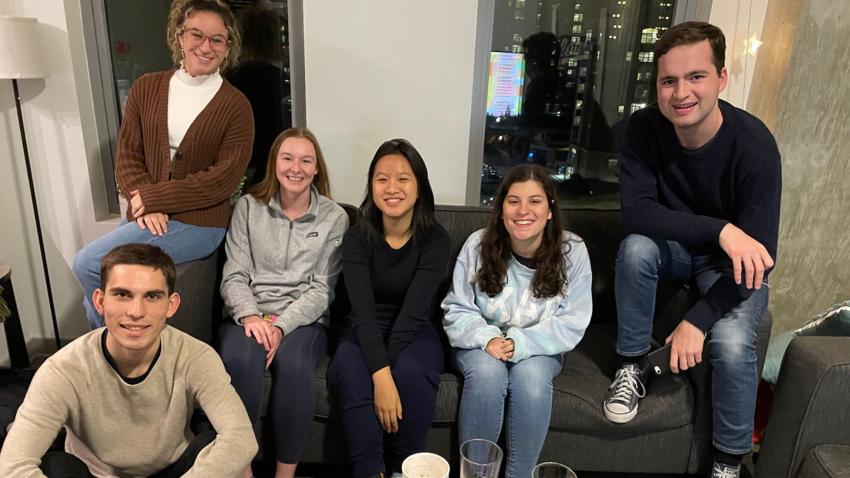 New Approach to Review Sessions Increases Student Attendance
A School of Computing Instruction (SCI) senior lecturer is set to present her 'À La Carte' recitation program to faculty from around the world at a leading conference in Toronto, Ontario Canada this week.
SCI Senior Lecturer Melinda McDaniel is sharing details about a novel approach that she and her teaching assistants developed to encourage student participation in review sessions. She is presenting Saturday at the Technical Symposium on Computer Science Education hosted by the Association for Computing Machinery's Special Interest Group on Computer Science Education (SIGCSE). 
The new concept was developed during the pandemic when online students were attending virtual lectures but skipping online review sessions. "This talk is about something I tried during the pandemic. I taught synchronously and students came and listened to me. If they wanted to find out more later, they would just watch the recording again," McDaniel said. "After the first couple of weeks though, students didn't want to go to the recitation review session, which was yet another video."  
Recitation is a study lab for a particular course typically led by teaching assistants (TAs). While students aren't required to attend, these sessions have been a crucial step for students who have succeeded in courses like McDaniel's Data Manipulation for Science and Industry (CS2316). This class teaches Python and Structured Query Language (SQL) skills. 
Seeing participation drop off at the outset of the pandemic, McDaniel consulted with her teaching assistants (TAs) on ways to make recitation more engaging for students.  
The TAs took the challenge for action. Moving beyond just being a review session for the course, the TAs developed a weekly menu of lab topics that students can choose from – à la carte – based on their needs. Lab topics follow McDaniel's course and include material reviews, problem solving, industry relevance, and exam prep sessions.
Each of the weekly topics is coordinated and led by the TA that contributed the idea. It didn't take long before a friendly competition emerged among the TAs to drive attendance numbers by adding games, competitions, guest speakers, and themes.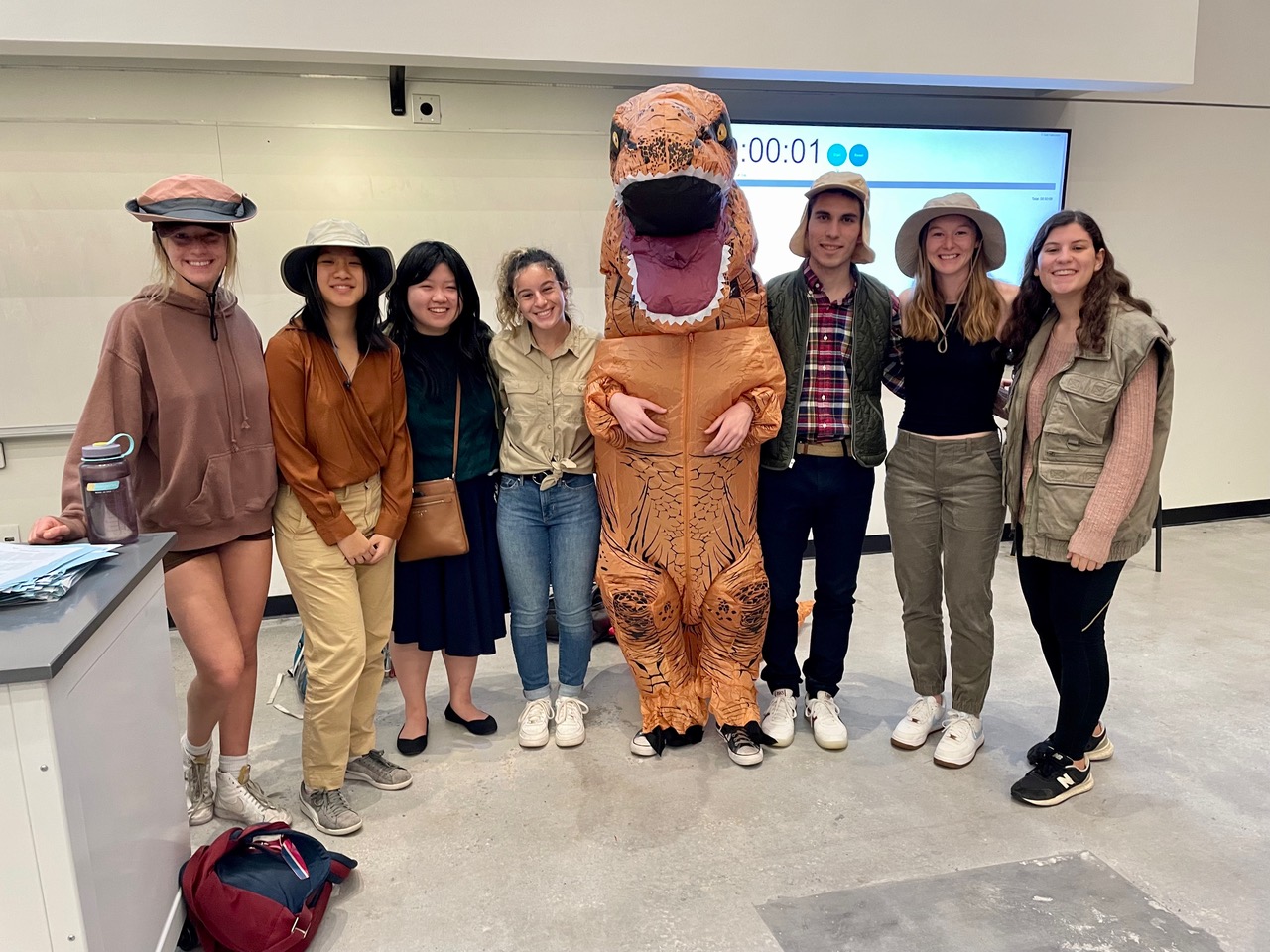 "The à la carte approach offers a lot of versatility. Students can pick exactly what they feel they need," CS 2316 Teaching Assistant Jacob Schroeder said. 
Participation in the sessions has dramatically increased since implementing the new framework, even as sessions are now held in person. For example, one week showed 135 out of 159 students attended labs with a majority choosing material review sessions. The driving force has been giving students choices instead of assigning them to a lab.  
"Recitation attendance has been a challenge for years," said Olivia Lawson, who is also a CS 2316 Teaching Assistant. "But this has been the strongest and most consistent attendance I've seen in a really long time and that's encouraging."    
In addition to McDaniel's presentation on recitations, she's also representing SCI with Inaugural Chair Olufisayo Omojokun and Associate Chair Mary Hudachek-Buswell. The team is presenting their proven methods of finding, hiring, and retaining TAs. SCI faculty members teach all 1000- and 2000- courses required for all Georgia Tech undergraduates, as well as several upper-level courses. Nearly 400 TAs support SCI faculty each semester.  
The SIGCSE Technical Symposium addresses problems common among educators working to develop, implement, and evaluate computing programs, curricula, and courses. The symposium provides a forum for sharing new ideas for syllabi, laboratories, and other elements of teaching and pedagogy, at all levels of instruction. The symposium is being held March 15-18.  
"Now that we're a school, we want to share our knowledge," McDaniel said. "We have a responsibility to share what we're doing here with other schools. That's what this is all about."