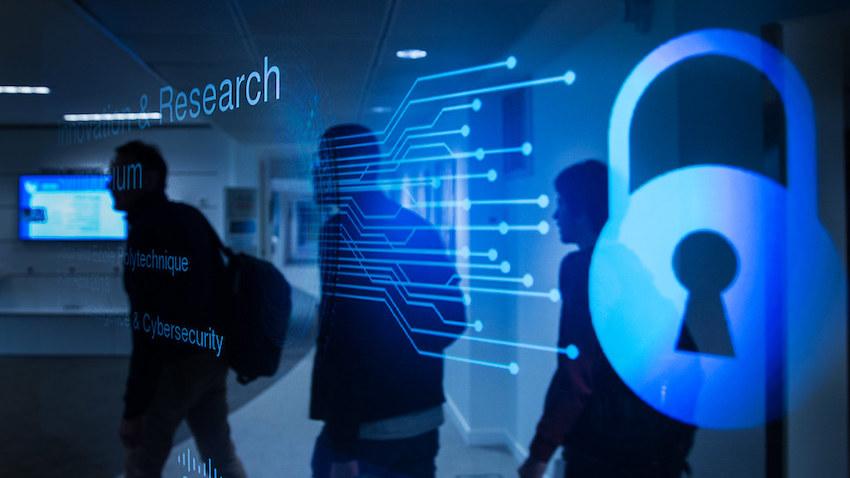 Researchers Discover Vulnerability in Widely-Used Method for Securing Phone Data
New research reveals that attackers can access encrypted data on low-end Android phones by detecting weak radio waves that are emitted by a phone's processor.
The research is from a Georgia Tech team led in part by School of Computer Science Professor Milos Prvulovic. More details about the findings – released earlier this month at the 6th IEEE European Symposium on Security and Privacy – are available in a story published by Georgia Tech Research Communications.