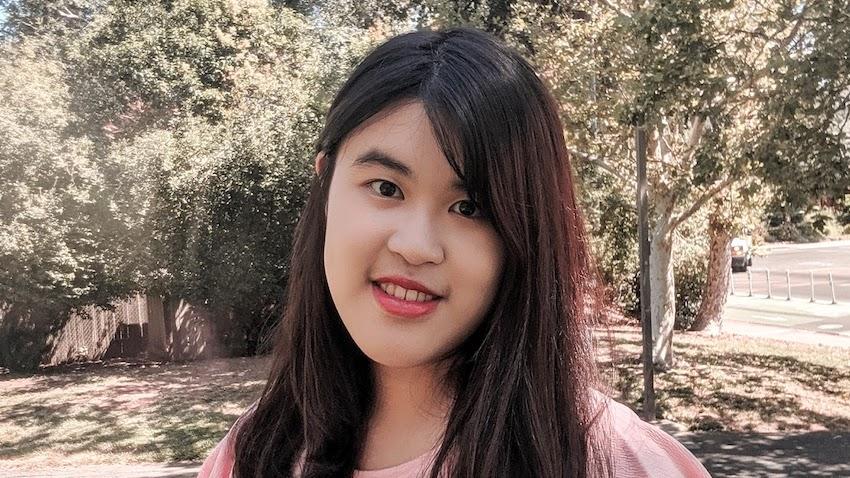 Student-led Program Helping to Increase Diversity Among Graduate Applicants
Prospective students from minority communities have a new resource when applying to computer science (CS) related Ph.D. programs at Georgia Tech.
The Georgia Tech Graduate Application Support (GT-GAS) program is a student-led organization that matches underrepresented applicants with graduate-student mentors who are enrolled in a CS, human-centered computing (HCC), machine learning, or another CS-related Ph.D. program.
Once matched, the mentors provide feedback on their applicant's CV and statement of purpose. Mentors also share their experiences to provide better insight into the application process for prospective students. The feedback is provided in writing and may include virtual one-on-one meetings as well.
According to program founder Shirley Anugrah Hayati, a first-year HCC Ph.D. student, several applicant/mentor pairs were matched before the Nov. 15 GT-GAS deadline. The applicants will receive feedback in time for them to meet the upcoming Ph.D. application deadline on Dec. 15.
Hayati says that similar programs exist at other institutions, so she decided to develop this service for Georgia Tech. To help organize an assistance program in the College of Computing, she recruited machine learning Ph.D. student Will Held.
"As a minority in computer science, I can imagine that if I didn't have mentors or anyone to help with my application, how hard that would have been, so I'm inspired to help underrepresented students in applying for computer science-related Ph.D. programs at Georgia Tech," said Hayati.
After consulting their faculty advisor, Diyi Yang, assistant professor in the School of Interactive Computing, the pair moved forward with the project by developing survey forms for potential applicants and mentors and establishing an implementation timeline for the program.
"GT-GAS is a wonderful initiative by our students that should increase the diversity of graduate education at Georgia Tech. More than 30 Ph.D.'s from the College have joined the program. I am sure there will be more joining next year, and I believe GT-GAS is well on the way to helping more who are in need," said Yang.
With a successful launch this semester, Hayati hopes to be able to reach more underrepresented applicants in the future and possibly expand the program across campus. As a first step though, she'd like to see the program added to the College website.
"I think bringing this to the College's official website will help people to find it even earlier so that the applicants have even more time to prepare their applications," said Hayati.
According to Ann Claycombe, director of communications for the College of Computing, a page with links and information about the GT-GAS program will be added to the College's newly revamped website next semester.