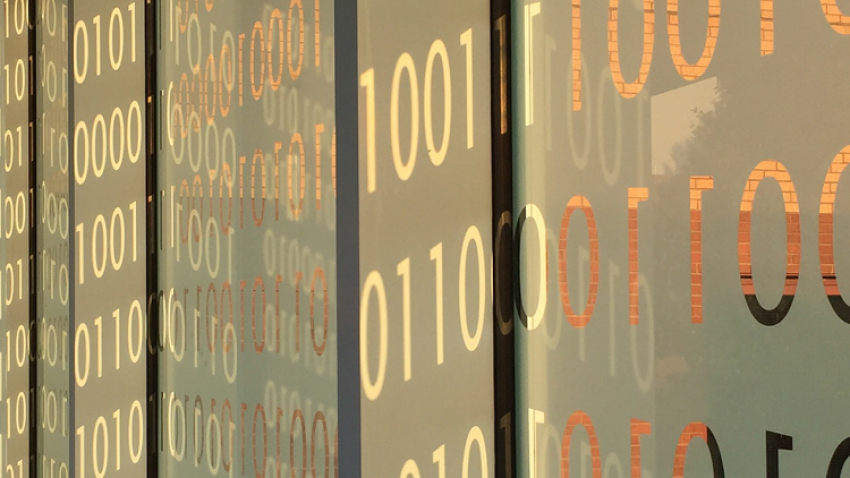 Ellen Zegura Becomes New CRA Board Chair
School of Computer Science Professor Ellen Zegura has been named as chair of the Computing Research Association (CRA) Board of Directors.
CRA brings together industry, academia, and government to make computing research advances and strengthen education. Zegura has been a CRA board member since 2011, and an appointed member of the executive committee since 2014. Throughout her tenure, Zegura has served on several CRA committees and co-chaired the 2016 Snowbird conference.
"The CRA board service provides a unique opportunity to work across institutions and sub-disciplines of computing on challenges and opportunities that we face as a computing research community," Zegura said.
As the organization continues to grow, it's capabilities need to expand as well. This will be Zegura's focus as chair.
"I welcome the chance to work with the board and CRA leadership on scaling CRA to a medium-sized operation while retaining the responsive capability to create and act on opportunities, especially in collaboration with the National Science Foundation and industry," Zegura said.
Zegura is the Stephen Fleming Chair for Telecommunications and has been at the College of Computing since 1993, where she researches and teaches networking and computing for social good.
She is not the first GT Computing professor to shape the future of CRA. Founding Dean and Professor Emeritus Peter Freeman helped create the association, and Professor Emeritus Jim Foley also served as chair.
GT Computing has a strong presence on the CRA board. Executive Associate Dean Charles Isbell, School of Interactive Computing Chair Ayanna Howard, and Professor Vivek Sarkar, Zegura's fellow Stephen Fleming Chair for Telecommunications, also currently serve on the CRA board.