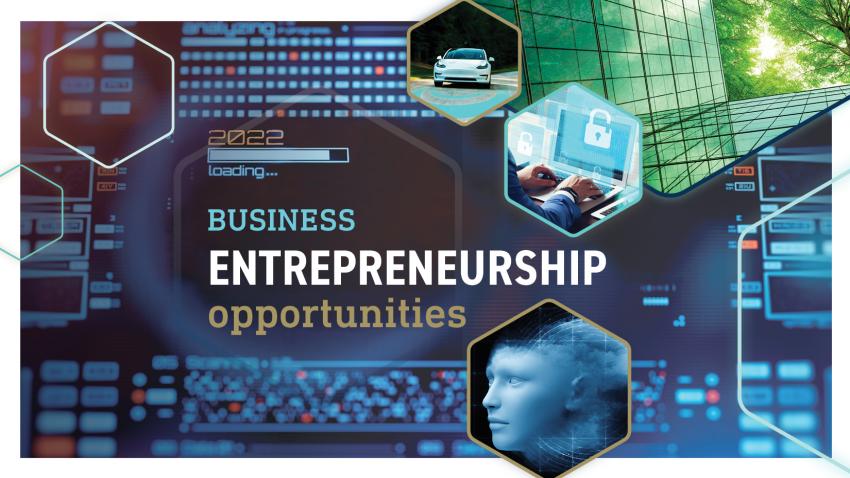 Experts ID Key Opportunities for Tech Entrepreneurs in 2022
From blockchain to cryptocurrency to the metaverse and beyond, 2022 is expected to be a banner year for tech entrepreneurs.
But, with technology advancing at a breakneck pace on so many fronts, where are the biggest opportunities for success?
To find out, advisory board members from the College of Computing were asked to share their insights as part of the College's What's Next in Tech for 2022 survey. Along with identifying emerging opportunities for entrepreneurs, the responses also underscore changes to the entrepreneurial landscape brought about by the pandemic.  
Image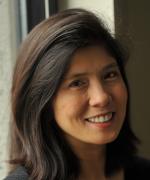 Katrina Montinola – Advisory Board Member; Vice President of Engineering, Archimedes, Inc.
The world has been fundamentally changed by this pandemic. Entrepreneurs who can figure out how to best meet the needs of people in this "new normal" will be best positioned to do well. I believe that VR/AR is also a big area of opportunity for entrepreneurs. The technology is maturing rapidly. Another area is climate-change. Electric cars, solar power come to mind as having reached or nearly having reached the mainstream recently. The widespread adoption of technologies such as these always provide opportunities for entrepreneurs as the market grows.
Image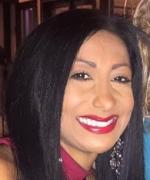 Sheetal Wrzesien – Advisory Board Member; Alumna (CS 94); Engineering Leader at Google
From my perspective, there's enormous entrepreneurial opportunity in enabling better access to education via cloud computing, boosting cybersecurity via AI, and using IoT to help conserve energy. Accelerating telemedicine for better health outcomes and quantum computing are fields that hold a great deal of potential opportunity for entrepreneurs. 
Image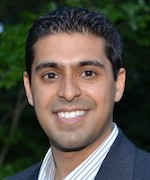 Anil Chawla – Advisory Board Member; ArchiveSocial Board of Directors Executive Chairman
 I see the biggest opportunities in domain-specific applications of established (CRM, workflow) and emerging (crypto/blockchain, AI/ML) tech trends. These are mostly in "boring" industries that have lots of real day-to-day problems, but also lots of opportunities. These industries include government, healthcare, pharmaceuticals, legal, and construction.
Image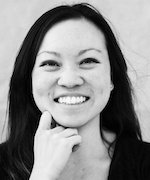 Kathy Pham – Advisory Board Member; Alumna (CS 07, MS CS 09); Federal Trade Commission Deputy Chief Technology Officer
I think tremendous opportunity exists for entrepreneurs in 2022 who are willing to consider what it really means to "change the world" and "scale tech." Because we now have precedent and research that can help entrepreneurs build better tech companies, the demand for new standards and safeguards will accelerate across applications and industries to ensure new and evolving technologies don't change the world for the worse.
Image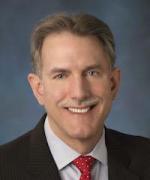 David Aucsmith – Advisory Board Member; Alumnus (MS ICS 84); University of Washington Applied Physics Laboratory Senior Principal Research Scientist
AI for human computer interaction is a broad area of opportunity for entrepreneurs in 2022. In particular, computer generated customer support is laughable at this time so there is plenty of room for innovation. AI for fact checking is also an area with entrepreneurial potential this year.