Image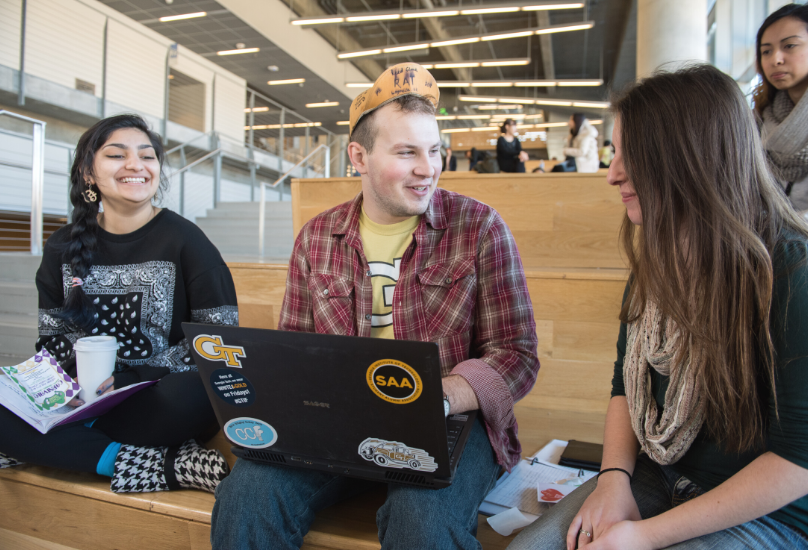 Image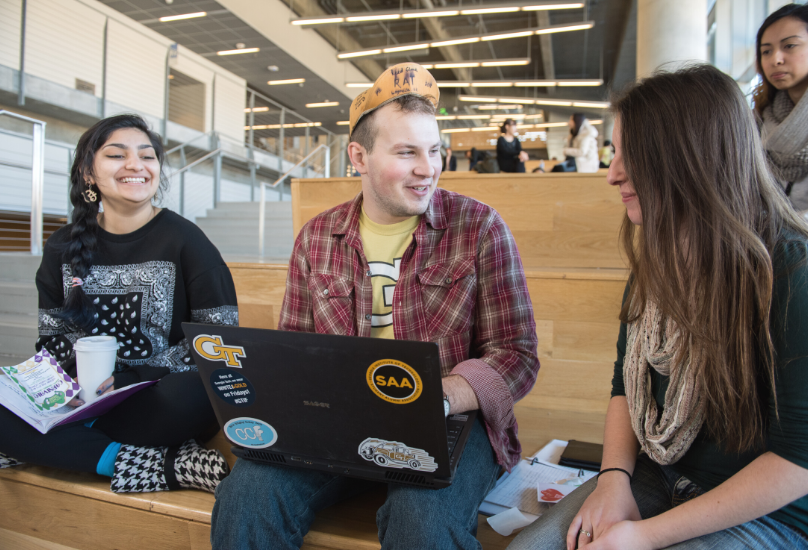 Image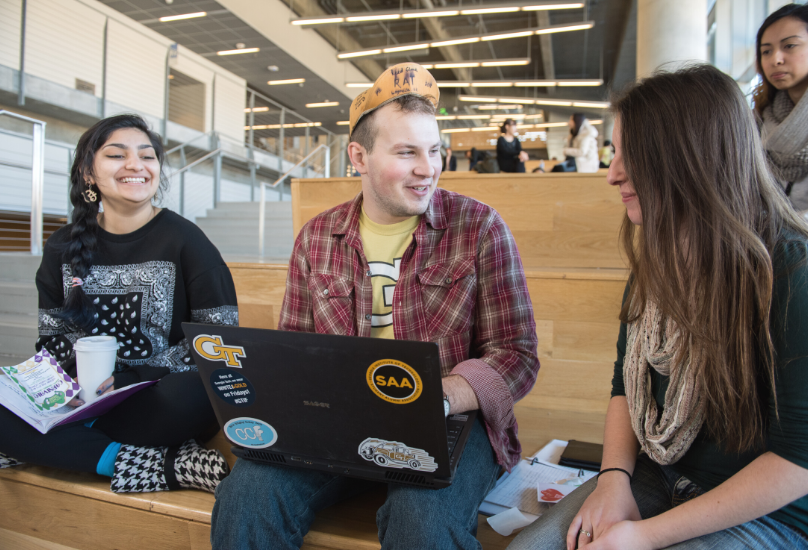 Your Life at Georgia Tech
Life at the College of Computing isn't just academic, professional, or social.
It is all of these things and more. The College of Computing faculty and staff will walk with you from the first day of your college search through your graduation from Georgia Tech. At GT Computing, we provide an inclusive, community-minded atmosphere where students can stop by faculty and staff offices for advice, to ask questions, or just hang out.
Are you considering life at the College of Computing?
We are here to answer your questions and provide you with support. The door is open – come on in!
Next Steps
Ready to make your mark with a computing degree from Georgia Tech?
Student Life
GT Computing offers a wide variety of ways to get involved and find your path at Georgia Tech.
Life in the ATL
There's always something fun to see or do, whether it's on campus or in the surrounding Atlanta community.