SCP Lecture Series Presents Aamir Lakhani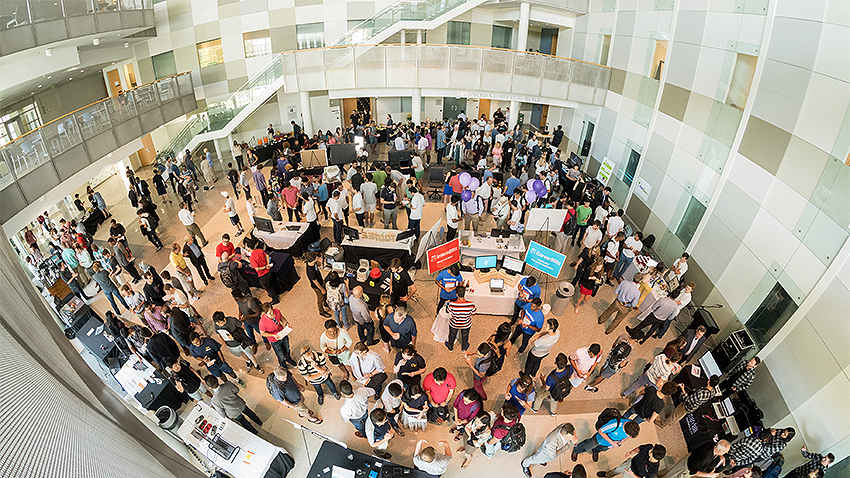 The School of Cybersecurity and Privacy welcomes Aamir Lakhani, global security strategist and researcher at Fortinet, will present his lecture A Hands-On Demonstration of Post-Pandemic Global Threat Tools and Attribution Techniques. Join us this Friday from 12:30 – 1:30 p.m. in the Coda building or virtually!
Register for VIRTUAL Attendance
Register for IN-PERSON Attendance
Abstract  
The threat landscape has dramatically changed in the last twelve months. The post-pandemic world has been impacted by supply chain attacks, an increase in ransomware with the explosion of cryptocurrency value, and focused attacks against industrial control and IoT systems. Attackers are using more sophisticated methods to engage in cybercrime, hacking, and disruption strategies. This hands-on talk explores specific threats deployed by bad actors, including the availability of crime toolkits, the creation of ransomware PoCs, botnet C&C server launches, and private threat actor chats. In addition, we'll identify the latest attribution techniques being deployed.
Speaker Bio 
Aamir Lakhani is Global Security Strategist and Researcher at Fortinet, one of the top Enterprise Security Companies. He is responsible for providing IT security solutions to major enterprises and government organizations. 
​Mr. Lakhani creates technical security strategies and leads security implementation projects for Fortune 500 companies. Industries of focus include healthcare providers, educational institutions, financial institutions and government organizations. Aamir has designed offensive counter-defense measures for the Department of Defense and national intelligence agencies. He has also assisted organizations with safeguarding IT and physical environments from attacks perpetrated by underground cybercriminal groups.
Mr. Lakhani is considered an industry leader for creating detailed security architectures within complex computing environments. His areas of expertise include cyber defense, mobile application threats, malware management, Advanced Persistent Threat (APT) research, and investigations relating to the Internet's dark security movement. He is the author or contributor of several books and has appeared on FOX Business News, National Public Radio, and other media outlets as an expert on cybersecurity.
---
EVENTS BY SCHOOL & CENTER
UPCOMING EVENTS