AI4OPT TechFest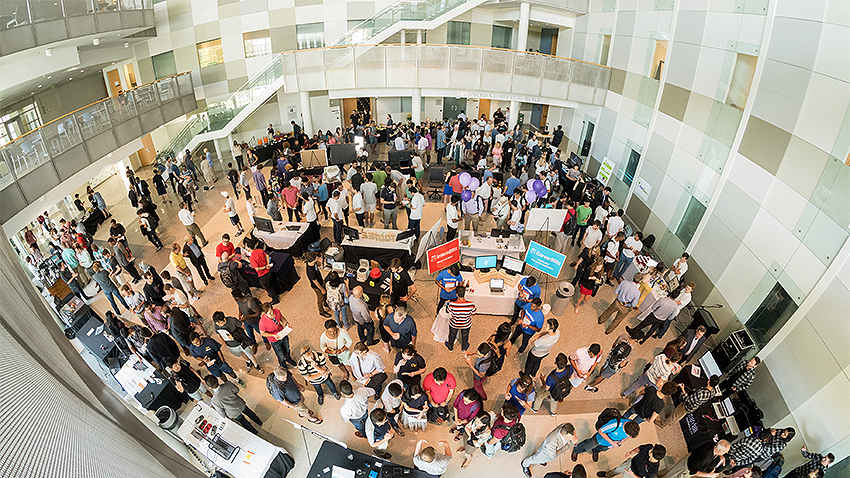 The AI Institute for Advances in Optimization (AI4OPT) is hosting TECHFEST, a showcase for AI4OPT research, experts, and industrial partners, on Nov. 16, from 8:30 a.m. to 4 p.m.
Attendees will hear from Georgia Tech President Ángel Cabrera, Executive Vice President for Research Chaouki Abdallah, as well as core industrial partners that will be sharing presentations.
Paid parking is available in Visitor Area 12, the Dalney Deck.
View more information including speaker line up and bios
or contact Stephanie Sigler for more information.
RSVP by Wednesday, November 9.
Georgia Tech Dalney Bldg. 26 Dalney St. NW, Atlanta, GA 30318
---
EVENTS BY SCHOOL & CENTER
UPCOMING EVENTS