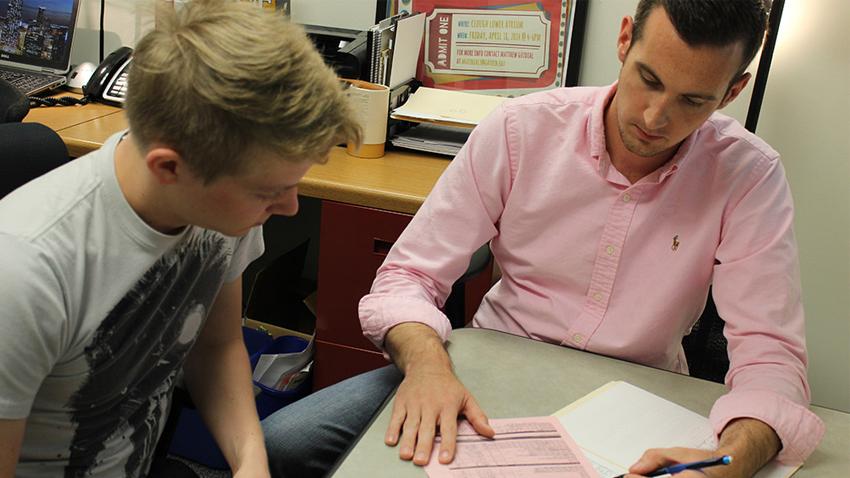 Graduate Student Advising
The College of Computing takes a full-circle advising approach to help students achieve their academic, career, and personal goals.  Meet with your advisor to create your own academic plan tailored to your specific interests including studying abroad, research opportunities, internships & co-ops, and more.
Who are my advisors?
Each College of Computing student is assigned to a specific advisor. Get to know your advisors!
With offices located in the College of Computing, our doors are always open for students - whether you need to stop by for advice, to voice academic questions and concerns, or even if you just want to share exciting news.
Locate your assigned advisor and schedule an appointment to connect, using our master's and doctoral program advising directories.
GT Computing Helping Stories