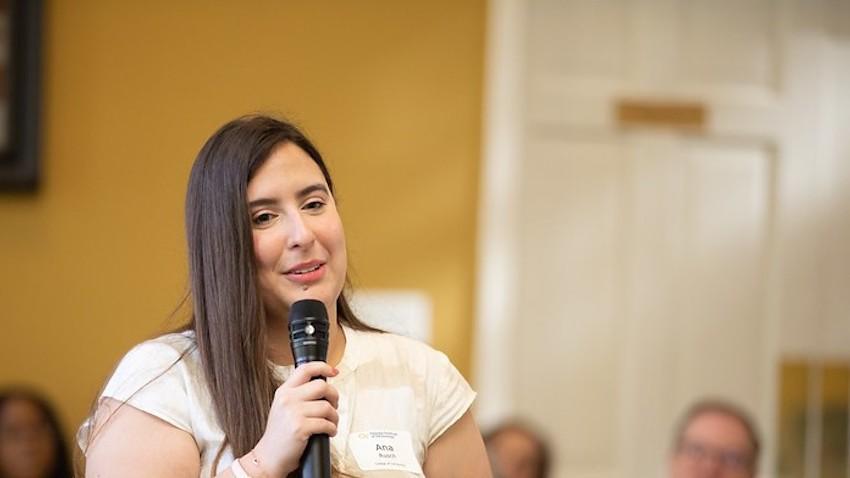 Inclusion and Community Top Priorities for OMSCS Women in Tech Seminar  
When Georgia Tech launched its Online Master of Science in Computer Science (OMSCS) program nearly a decade ago, less than 11% of students enrolled were women. 
Female representation in the groundbreaking program has grown since the Fall 2014 semester. In fact, it's doubled. Of the 11,487 OMSCS students enrolled in Fall 2022, 22% were women.
Image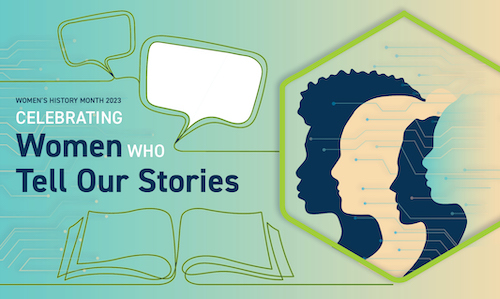 To help ensure these women succeed, and to ensure the percentage of women enrolled in the program continues to grow, administrators established the OMSCS Women in Tech seminar. 
Co-founders Ana Rusch and David Joyner, executive director of Online Education & OMSCS, created the OMSCS Women in Tech seminar to explore the contributions of women and non-binary technologists in CS and information technology, promote academic growth, and facilitate community. 
Perhaps most importantly, they created the seminar to help instill a sense of belonging and inclusion for these students. 
"You study the stats on women in computer science (CS), but it really comes to life every semester when we introduce ourselves in the seminar. The words, 'I have never seen so many women in the same screen/space before' or, 'I am the only woman in my team/department/job', are stated repeatedly," said Rusch, OMSCS associate director of Diversity, Equity, Inclusion, and Student Life. 
The weekly virtual seminar is an opportunity for students to network with peers and other tech professionals. Guest speakers, often Georgia Tech alumni such as Nova Ahmed (CS Ph.D. 10), participate each semester. They cover topics relating to the barriers and challenges confronting women and non-binary people working and studying in tech fields. Conversations generated from the weekly seminar are kept going through online thread discussion platforms like Slack and Ed Discussion.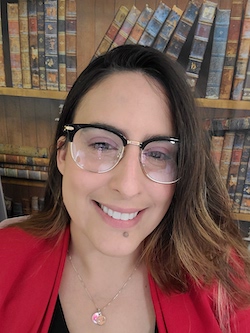 Although the focus is on women and non-binary students, the OMSCS Women in Tech seminar is open to all students, regardless of gender. 
"Georgia Tech, the College of Computing, and OMSCS are dedicated to diversity and inclusion. It is a privilege to be part of an organization where something like the OMSCS Women in Tech seminar is incredibly supported, celebrated, and valued," said Rusch, who is a first-generation Cuban immigrant and a first-generation college graduate.